Beef,Olive and Red Onion Canapes
Delicious Mediterranean inspired canapes or appetisers take time to prepare but are worth the effort and can be made in advance. Slow cooked braising or stewing cubes with bacon, red wine, sun dried tomatoes and olives served in crisp filo baskets.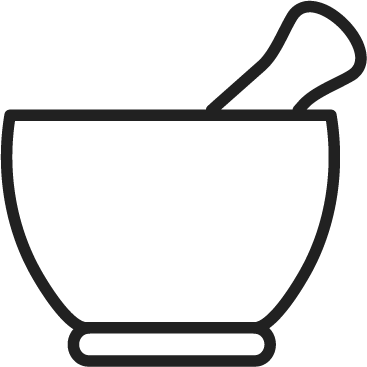 prep time
15 mins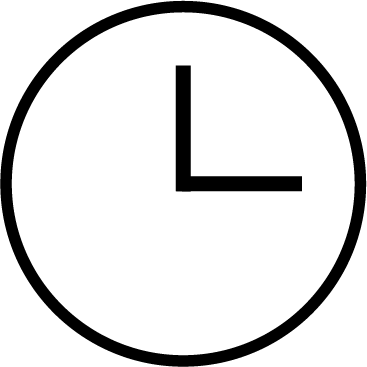 cook time
2 hours serves
20 people
Ingredients
225g lean stewing or braising steak such as boneless shin, feather or chuck steak, cut into 1cm/½inch cubes

1 teaspoon dried oregano

2 teaspoons sunflower oil

1 small red onion, peeled and finely chopped

25g smoked back bacon, chopped or pancetta cubes

1 garlic clove, peeled and finely chopped

2 teaspoons sun-dried tomato paste

150ml red wine or good, hot beef stock

1 x 227g can chopped tomatoes

15-25g black or green olives, roughly chopped

200g filo pastry sheets, thawed if frozen

50g butter, melted

Fresh small oregano leaves, to garnish
Method
To make the filling, place the beef in a large bowl, season, add the dried oregano and mix well.
Heat the oil in a large non-stick frying pan and cook the beef for 4-5 minutes turning occasionally until brown.
Add the onion, bacon or pancetta and garlic to the frying pan and cook for 2-3 minutes until the onion is soft but not brown. Add the tomato paste, wine or stock, chopped tomatoes and olives.
Spoon into a small casserole dish and bring to the boil, reduce the heat and simmer for 1½-2 hours, stirring occasionally. Preheat the oven to

180°C, 160°C Fan, 

Gas Mark 4.
To prepare the filo pastry, brush the filo sheets with the melted butter and with a sharp knife cut into 60 x 6cm squares. Lightly grease 2 mini muffin tins and line each hole with three buttered filo squares, placing each one at a slightly different angle and gently press down.
Bake in the oven for 8-10 minutes until golden and crisp. Remove the tins from the oven and gently transfer the canapés to a metal cooling rack and set aside.
Place the canapés on a serving platter, spoon about 2 teaspoons of the filling into each, garnish with the fresh oregano and serve immediately.
Recipes you may also like