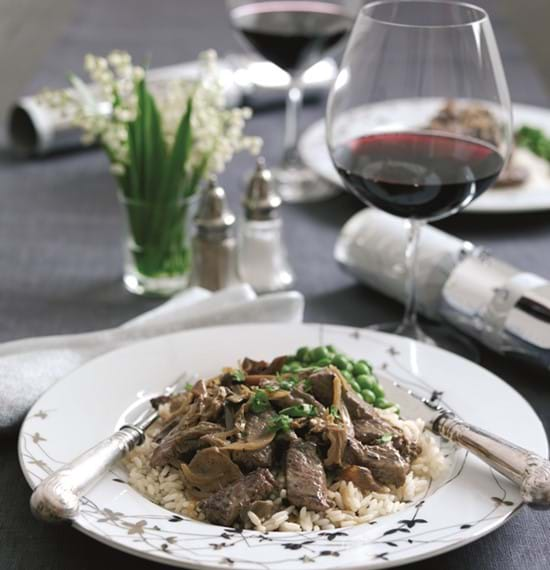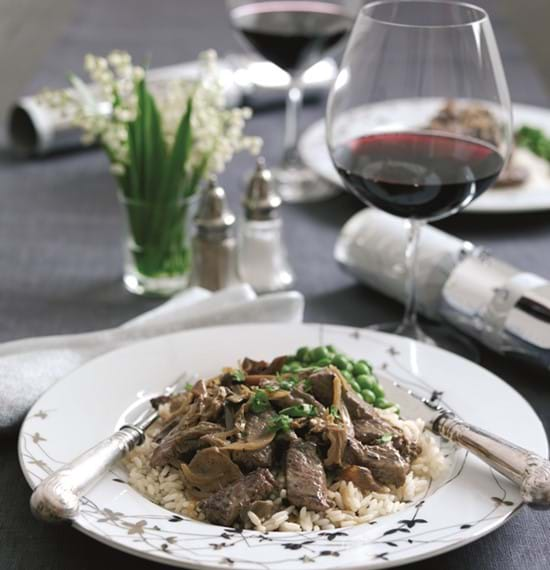 Beef with Dried Mushrooms
A quick version of stroganoff this supper for two is ready from scratch in 20 minutes. Using rump or flank steaks and dried porcini mushrooms it is simple but delicious.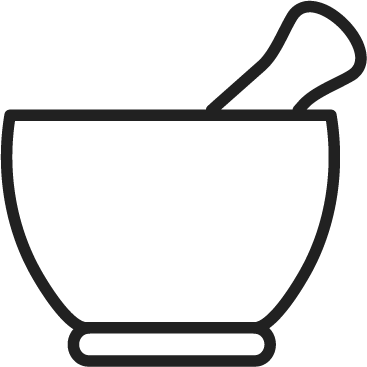 prep time
10 mins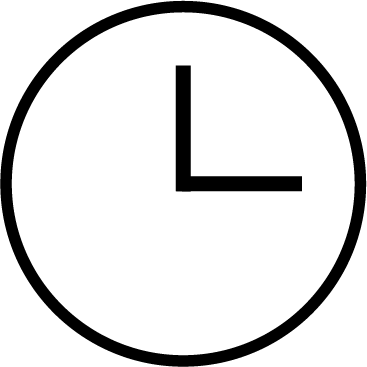 cook time
10 minutes serves
2 people
Ingredients
375g lean rump or flank steak cut into 5cm strips, lengthways

25g unsalted butter

2 shallots, peeled and sliced

200ml white wine

2 tablespoons olive oil

25-50g dried porcini mushrooms, soaked in 200ml warm water

3 tablespoons crème fraîche

1 tablespoon freshly chopped coriander
Method
Heat the butter in a large non-stick frying pan and cook the shallots for 2-3 minutes until soft, but not coloured.
Add the wine, bring to the boil and bubble until most of the liquid evaporates. Transfer the shallots to a small plate and set aside for later.
Heat the oil in the same frying pan and cook the beef for 3-4 minutes, tossing occasionally until nicely caramelised. Season.
Drain the mushrooms (reserve the mushroom liquid) and add them to the pan along with the shallots. Add 100ml of the mushroom liquid and the crème fraîche. Bring to the boil, reduce the heat and simmer for 2-3 minutes.
Garnish with the coriander and serve with plain boiled rice and seasonal vegetables.
Recipes you may also like