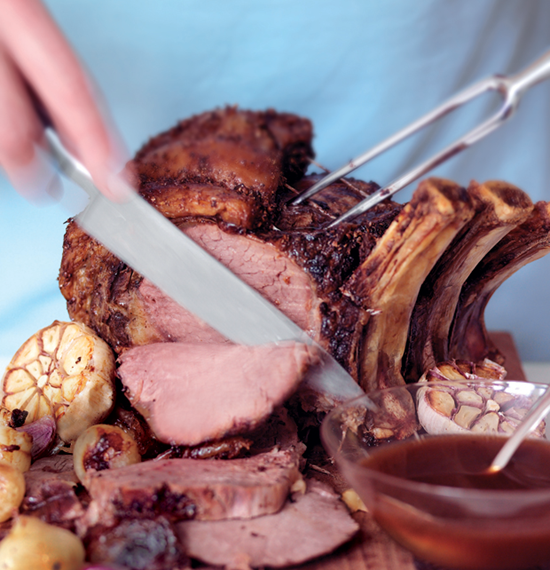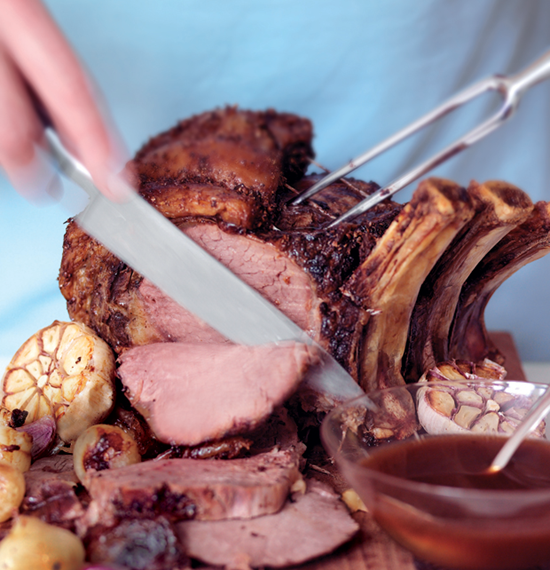 Roast Rib of Beef with Coriander Seeds and Thyme
A truly celebratory feast of beef.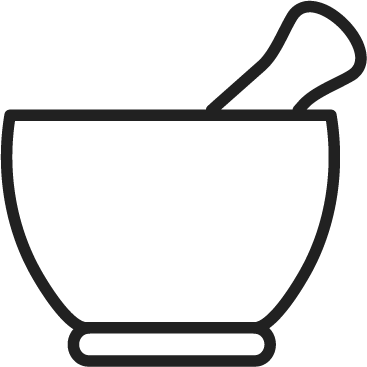 prep time
10 mins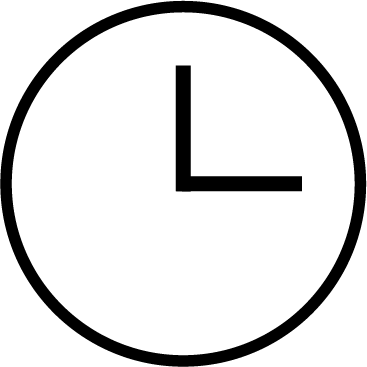 cook time
1 hour 30 minutes serves
10 people
To Cook Rare: 20 minutes per 450g/1lb plus 20 minutes
To Cook Medium: 25 minutes per 450g/1lb plus 25 minutes
To Cook Well Done: 30 minutes per 450g/1lb plus 30 minutes
Ingredients
2.7/6lb lean rib of beef, sirloin or topside joint

50g/2oz butter, softened

30ml/2tbsp fresh thyme leaves

20ml/4tsp coriander seeds, crushed

Salt and freshly milled black pepper

300g/10½oz shallots, peeled and left whole

2 large garlic bulbs, cut in half horizontally

For the gravy

:500ml/18floz good, hot beef stock

15ml/1tbsp gravy granules

Pinch dark brown sugar

Dash Worcestershire sauce
Method
Preheat the oven to Gas Mark 4-5, 180-190°C, 350-375°F.
In a small bowl mix the butter with the thyme and coriander seeds. Season.
Spread the mixture over the joint and roast, uncovered for the preferred calculated cooking time, basting well with the beef juices. Cover any bones with foil if browning too quickly. During the last 35-40 minutes of cooking add the shallots and garlic.
Remove the beef, shallots and garlic from the pan, cover loosely with foil and allow to rest for 10-15 minutes.
Meanwhile, prepare the gravy; skim off any excess fat from the roasting tin, leaving about 45-60ml/3-4 tbsp of the rich beefy juices. Add stock and bring to the boil. Strain into a pan, add the gravy granules, reduce the heat and simmer gently for 2-3 minutes, stirring frequently until thickened.
Season, if required and add the dark brown sugar and Worcestershire sauce, to taste. Serve with the shallots and garlic, seasonal vegetables and a parsnip and potato gratin.