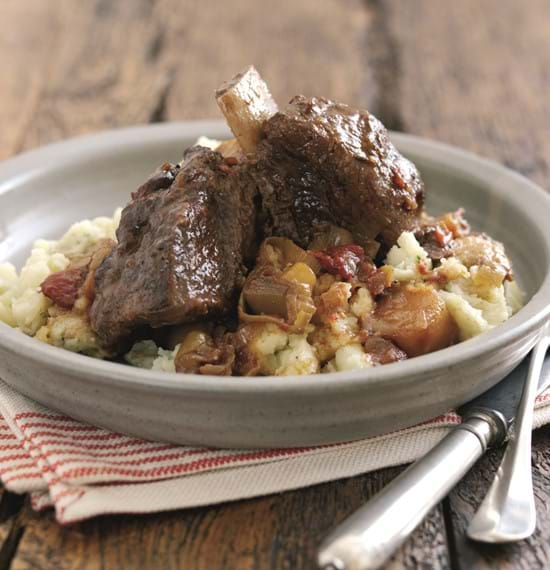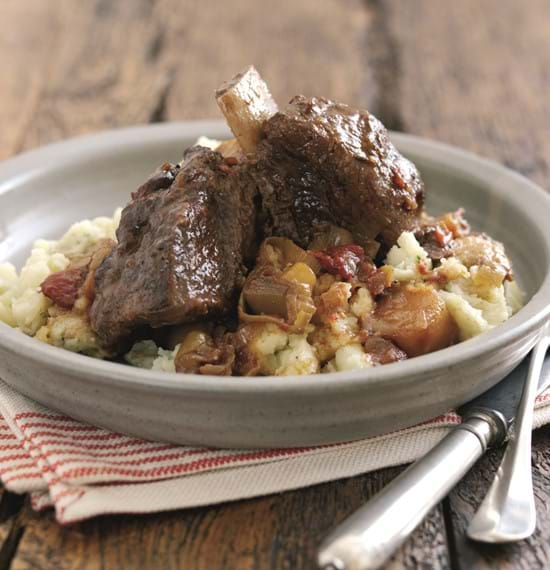 Slow Cooked Beef Short Ribs
A delicious warming slow cooked dish that used beef short ribs - a similar flavour to oxtail. The meat is combined with mustard, smoked paprika, root vegetables, canned tomatoes and stock. Great for the cold evenings.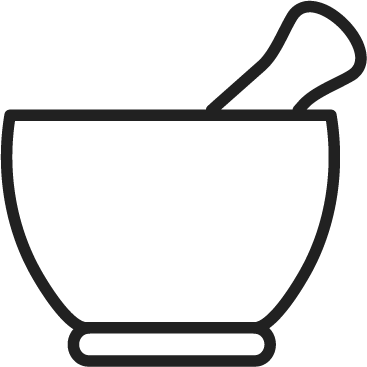 prep time
6 mins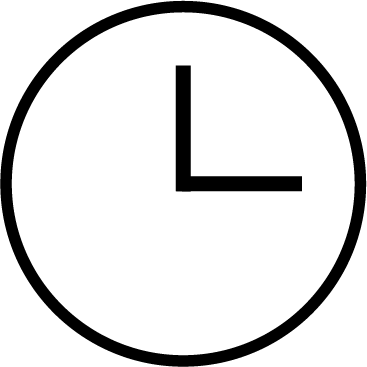 cook time
3 hours 30 minutes serves
6 people
Ingredients
1.8kg/4lb beef short ribs (Jacob's Ladder), cut in half widthways or oxtail pieces

Salt and freshly milled black pepper

50g/2oz dark brown sugar

6 garlic cloves, peeled and crushed

10ml/2tsp mustard powder

5ml/1tsp smoked paprika

45ml/3tbsp Worcestershire sauce

30ml/2tbsp rapeseed or olive oil

2 medium leeks, sliced and rinsed

2 large parsnips, peeled and chopped

2 bay leaves

850ml/1½pint good, hot beef stock

1 x 400g can chopped tomatoes with herbs
Method
In a small bowl mix the seasoning, sugar, garlic, mustard, paprika and Worcestershire sauce together.
Place the ribs or oxtail pieces in a shallow tray and coat with the spice mixture on both sides. Cover and marinate in the fridge for 1 hour, or overnight if time allows.
Preheat the oven to Gas mark 3, 170°C, 325°F. Heat the oil in a large non-stick pan and brown the ribs or oxtail pieces in batches. Transfer to a 3.4L/6pint heatproof casserole dish with the marinade juices. Add the leeks, parsnips and bay leaves to the pan and cook, stirring occasionally for 2-3 minutes then transfer to the casserole dish.
Add the stock and tomatoes and, bring to the boil. Remove from the heat, cover and cook in the oven for 3-3½ hours, stirring occasionally.
Remove the bay leaves, skim off any oil and serve with creamy mash and roasted vegetables.
If you'd like to try it in a slow-cooker, we've worked it all out for you: Slow Cooked Beef Short Ribs (Slow Cooker Version)
Tips:
This recipe works well with oxtail pieces too.
Recipes you may also like