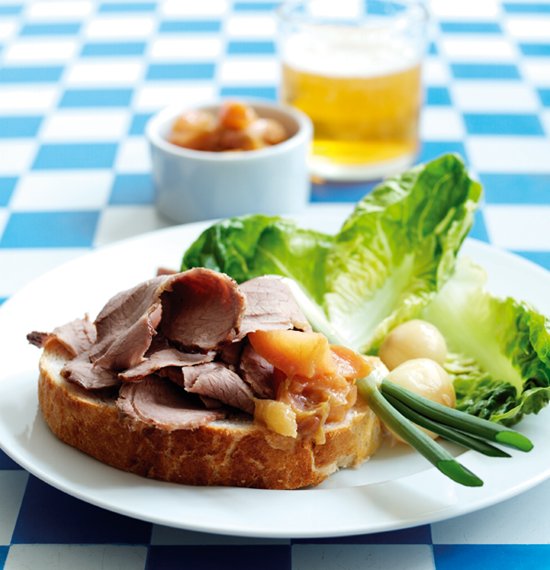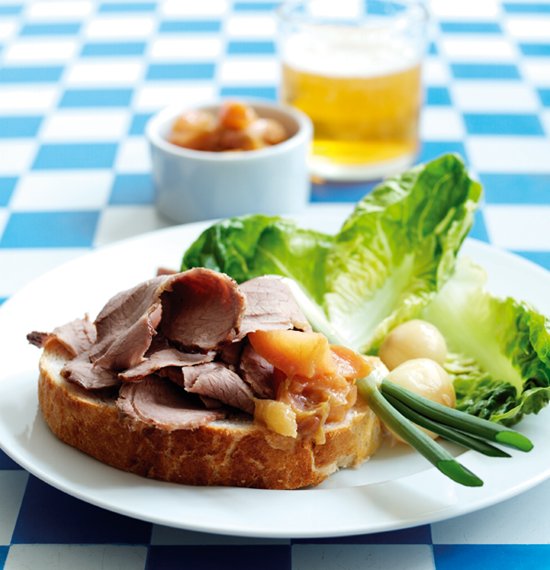 Brisket in Cider
South West inspired with Cornish mead and scrumpy cider.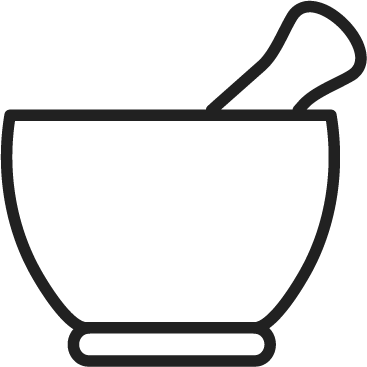 prep time
15 mins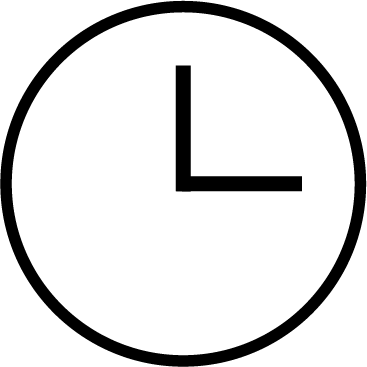 cook time
1 hour serves
6 people
Ingredients
1.25kg/2¾lb lean beef brisket joint

15ml/1tbsp oil

2 onions, peeled and quartered

3 eating apples, cut in half

1 cinnamon stick

5ml/1tsp ground ginger

150ml/¼pint cider

For apple and rhubarb chutney

:2 sticks rhubarb, cut into chunks

1 eating apple, cored and sliced

2 large pinches ground ginger

60ml/4tbsp cider

45ml/3tbsp mead (an alcoholic beverage made by fermenting honey with yeast)

½ cinnamon stick
Method
Preheat the oven to Gas mark 3, 170°C, 325°F.
Heat the oil in a large lidded casserole dish and brown the beef on all sides. Add the onions, apples, cinnamon stick and ground ginger to the pan. Pour over the cider, cover and simmer on hob or in a preheated oven at for calculated cooking time.
Serve hot or cool gradually in the cider liquor. Meanwhile make the chutney, place the rhubarb, apple, ground ginger, cider, and the mead (if mead not available use all cider or apple juice) and the cinnamon stick in a pan. Cook over a gentle heat for 5-10 minutes until softened. Add a little sugar to taste if necessary.
Serve thinly sliced with salad or in sandwiches with the apple and rhubarb chutney. Alternatively, serve hot with potatoes and seasonal vegetables with the sauce as a thin gravy.