Moroccan-Style Roast Lamb with Pomegranates
Moroccan twist on roast lamb with cinnamon and cumin and saffron new potatoes.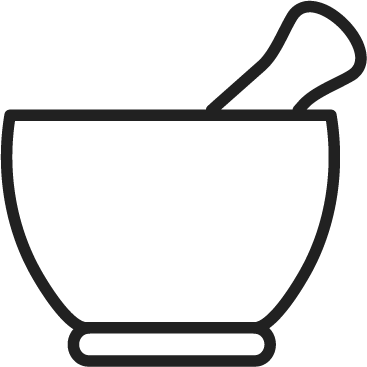 prep time
10 mins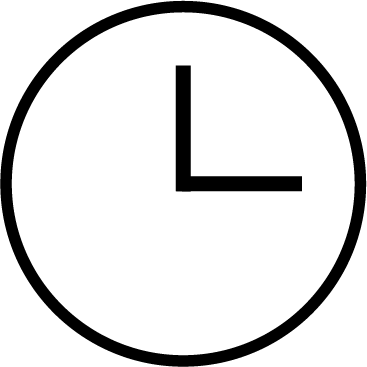 cook time
1 hour serves
8 people
To Cook Medium: 25 minutes per 450g plus 25 minutes
To Cook Well Done: 30 minutes per 450g plus 30 minutes
Ingredients
1.3kg lean rolled boneless lamb leg or shoulder joint

2 tablespoons olive oil

2 garlic cloves, peeled and finely crushed

1 tablespoon ground cinnamon

1 tablespoon ground cumin

2 teaspoons ground coriander

Large pinch saffron strands

1kg new potatoes, halved

4 tablespoons pomegranate molasses or 2 fresh pomegranates, seeded
Method
Preheat the oven to 180-190°C, 160-170°C Fan, Gas Mark 4-5.
Place the joint on a chopping board and with a sharp knife make several slits over the surface of the joint. In a small bowl mix together 1 tablespoon of the olive oil, garlic, spices and seasoning. Spread the mixture over the lamb.
Place the joint on a metal rack in a large roasting tin and open roast for the preferred, calculated cooking time.
Meanwhile, bring a large saucepan of water to the boil with the saffron strands. Add the potatoes and cook for 5-7 minutes. Drain and set aside.
30-35 minutes before the end of the cooking time remove the rack with the joint from the tin; spread the potatoes on the base of the tin with the remaining olive oil. Place the joint directly on top of the potatoes.
20 minutes before the end of the cooking time, remove the tin from the oven and brush the lamb generously with the pomegranate molasses.
Serve the joint with a combination of roasted saffron potatoes, baby aubergines and red peppers.
Tips:
If pomegranate molasses is not available, to prepare fresh pomegranates, place on a chopping board and cut into four quarters. Bend back each quarter to expose the bitter pith and membrane. Remove the pink seeds and place the seeds in a large sieve over a bowl, and using the back of a spoon squeeze the juice from the seeds and use to glaze the joint.
Recipes you may also like