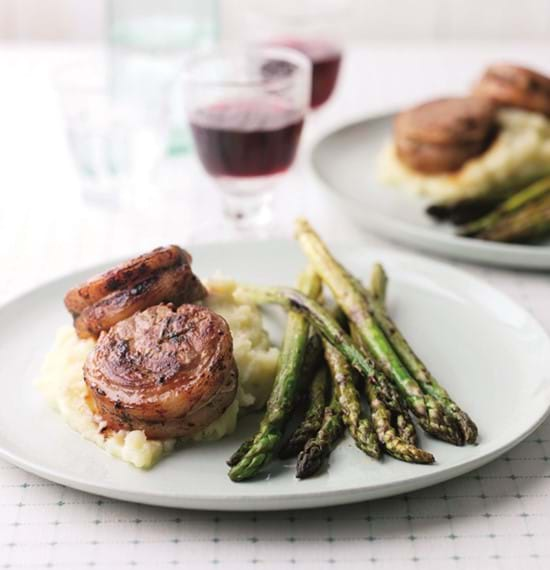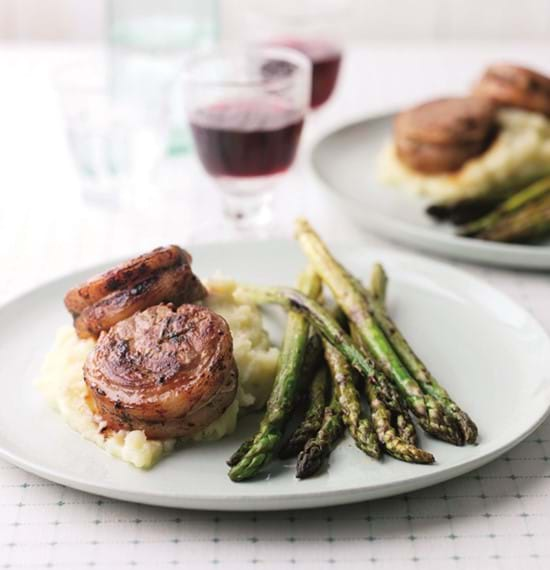 Noisettes of Lamb with Anchovy,Mint and Lime Marinade
Anchovy and mint are classic accompaniments to complement lamb and make a great marinade for lamb noisettes. Ideal elegant supper or lunch for two.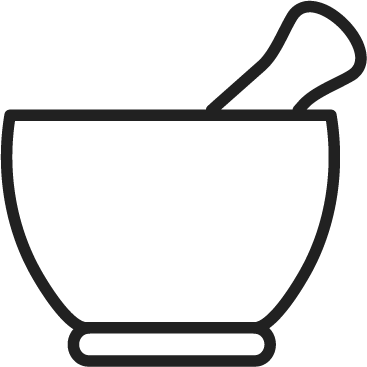 prep time
10 mins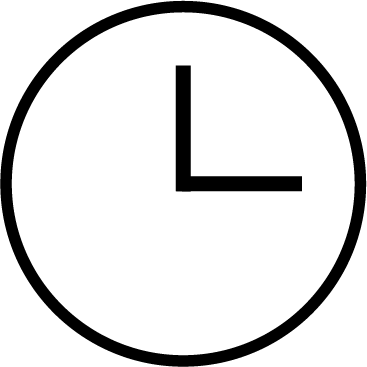 cook time
10 minutes serves
2 people
Ingredients
4 lean lamb noisettes

2 tablespoons oil

For the Anchovy, Mint and Lime Marinade:

2 tablespoons freshly chopped mint

1 tablespoon sherry vinegar

2 anchovy fillets, drained and finely chopped

1 tablespoon Dijon or wholegrain mustard

2 tablespoons olive oil

Juice of ½ lime

1-2 tablespoons runny honey, optional

For the Pan Fried Asparagus:

1 tablespoons olive oil

400g asparagus, trimmed and lightly steamed

For the Sherry Dressing:

50ml sherry vinegar

1 tablespoon extra virgin olive oil

1 teaspoon caster sugar
Method
To prepare the marinade; place all the ingredients into a large shallow dish and mix well.
Place the noisettes in the marinade mixture and coat on both sides. Cover and refrigerate for up to 2 hours.
To prepare the pan-fried asparagus; heat a large non-stick griddle or frying pan, coat the asparagus in the olive oil and cook for 5-8 minutes, turning occasionally until tender, drain, transfer to a large serving plate and keep warm.
Heat the oil for the noisettes in a clean non-stick griddle or frying pan until hot. Add the lamb and cook for 4-6 minutes on each side over a moderate heat until cooked.
To make the dressing; place all the ingredients into a small bowl and whisk until combined and spoon over the asparagus.
Serve the noisettes with creamy mash potatoes and the asparagus.
Tips:
This recipe works well with lamb chops or cutlets too.
Recipes you may also like