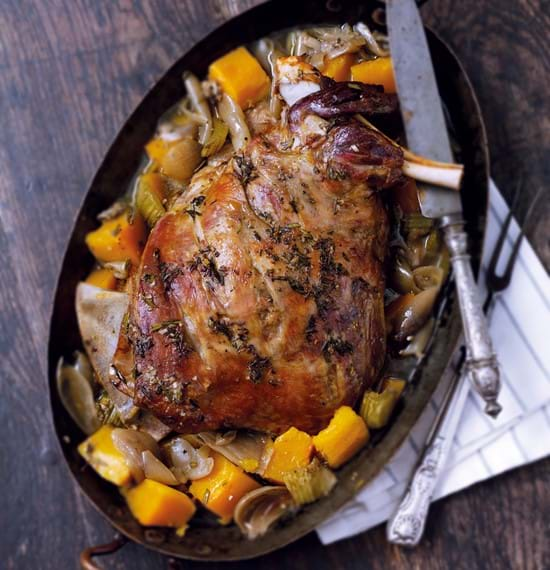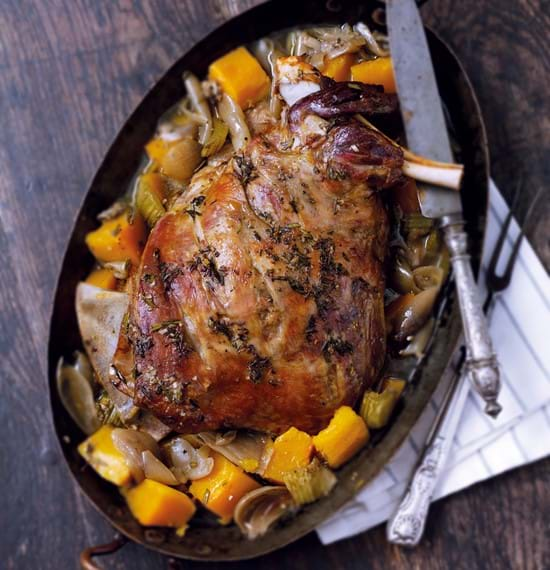 Slow Roast Shoulder of Lamb
This one-pot dish uses whole shoulder of lamb spread with a herb butter then slow cooked for 4 hours with the addition of lamb stock, red onions, celery and butternut squash or until the meat falls away from the bone.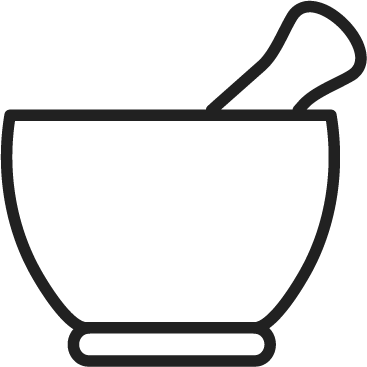 prep time
25 mins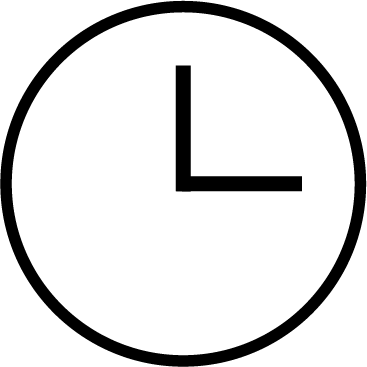 cook time
4 hours serves
8 people
Energy(KJ)

1876

Energy(Kcal)

448

Fat(g)

24.1000003814697

Saturates(g)

11.6999998092651

Carbohydrate(g)

14.8999996185303

Sugars(g)

8.30000019073486

Fibre(g)

4.5

Protein(g)

43.7999992370606

Salt(g)

0.699999988079071
Ingredients
1.8kg/4lb lean whole shoulder of lamb

For the Herb Butter

:50g/2oz unsalted butter

3 garlic cloves, peeled and finely chopped or crushed

45ml/3tbsp freshly chopped rosemary leaves

Salt and freshly milled black pepper

For the Vegetables

:5 small red onions, peeled and cut into wedges

4 celery sticks, roughly chopped

600ml/1pint good, hot lamb stock

1 large butternut squash, peeled, deseeded and roughly chopped
Method
Preheat the oven to Gas mark 3, 170°C, 325°F.

Prepare the herb butter; in a small bowl mix all the ingredients together.

Put the onions and celery in the base of a 2.8L/5pint flame/heatproof dish or roasting tin.

Put the lamb on a chopping board and lightly score the surface with a sharp knife.

Spread the herb butter over the joint and place on top of the vegetables, pour over the stock, cover with foil and transfer to the oven for 3½ hours. Remove the foil, add the butternut squash, return to the oven and continue to cook for a further 30 minutes.

Transfer the lamb and vegetables to a large platter and keep warm.  Skim the fat from the dish leaving behind the meat juices.

Serve the lamb with the vegetables, meat juices and creamy mash.
Recipes you may also like