Cumberland Glazed Shoulder of Lamb with Apple and Pine Nut Stuffing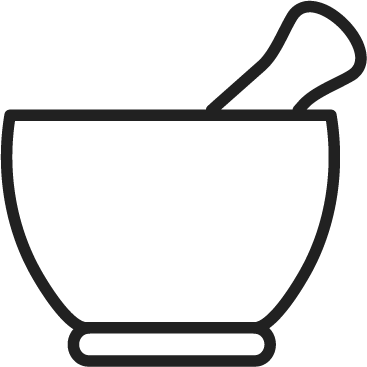 prep time
20 mins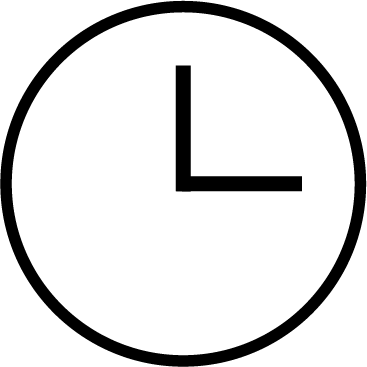 cook time
1 hour 40 minutes serves
6 people
To Cook Medium: 25 minutes per 450g plus 25 minutes
To Cook Well Done: 30 minutes per 450g plus 30 minutes
Ingredients
1 x 1.3kg lean boned and rolled lamb shoulder joint

2 tablespoons freshly chopped rosemary leaves

1 tablespoon olive oil

For the Apple and Pine Nut Stuffing:

50g unsalted butter, softened

1 cooking apple, e.g Bramley, cored and cut into cubes

1 tablespoon freshly chopped rosemary leaves

50g toasted pine nuts

For the Cumberland Glaze:

100g redcurrant jelly

50ml Port or sherry, optional

Grated zest and juice of 1 orange
Method
Preheat the oven to 180-190°C, 160-170°C Fan, Gas Mark 4-5.
Scatter the rosemary leaves on a large tray.  Unroll the joint (reserving any elasticated meat bands) and coat each side with the rosemary.  Leave skin side down and season with salt and freshly milled black pepper.
To prepare the apple and pine nut stuffing; in a small bowl mix all the ingredients together and spread evenly over the lamb. Roll up and secure with butcher's string or elasticated meat bands.  Weigh the joint and calculate the cooking time.
Place on a metal rack in a large non-stick roasting tin, drizzle with the olive oil and roast in a preheated oven for the preferred, calculated cooking time.
For the Cumberland glaze; heat the redcurrant jelly, Port or sherry (if using) and orange zest and juice in a pan.  Bring to the boil, reduce the heat and simmer for 15 minutes until syrupy.  The glaze will thicken on standing.
10 minutes before the end of the cooking time remove the joint from the oven and brush with the glaze before retuning to the oven.
Serve with the remaining glaze, roast potatoes and seasonal vegetables.
Recipes you may also like