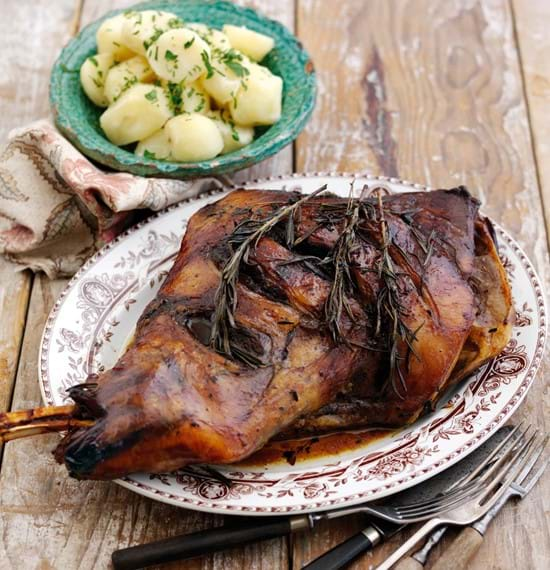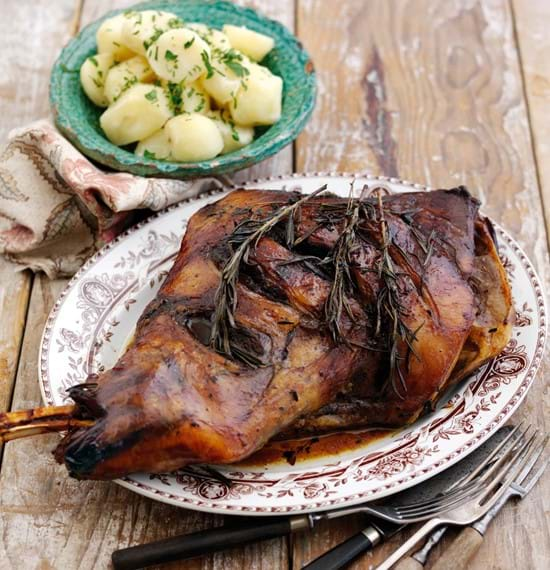 Slow Cooked Shoulder of Lamb with Earl Grey and Honey
A delicious melt-in-the-mouth slow cook shoulder of lamb infused with the flavours of Earl Grey tea, fresh rosemary, thyme, honey and stock. Using only five ingredients it's a must for the weekend!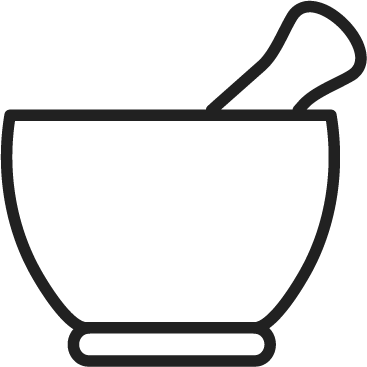 prep time
8 mins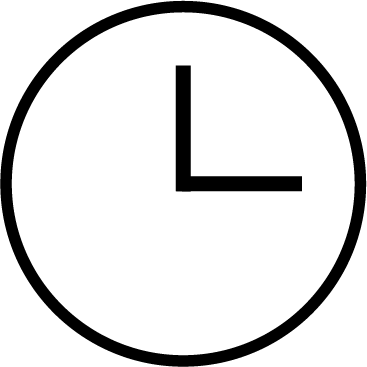 cook time
4 hours serves
8 people
Ingredients
1.8kg/4lb lean whole shoulder of lamb

6 sprigs each of fresh rosemary and thyme

45ml/3tbsp loose Earl Grey tea leaves

60ml/4tbsp runny honey

From the Store Cupboard:

Salt and freshly milled black pepper

600ml/1pint good hot lamb or vegetable stock
Method
Preheat the oven to Gas mark 3, 170°C, 325°F.
Put 3 sprigs of each herb and the loose Earl Grey on the bottom of a large non-stick roasting tin. Cover with a large clean piece of muslin square.
Place the joint on a chopping board and make several slits over the surface with a sharp knife. Season on both sides and lay on top of the herbs.  Drizzle over the honey, add the remaining herbs on top and pour over the stock.  Cover with greaseproof paper and foil.
Slow roast in the oven for 4 hours, basting from time to time with any meat juices from the tin.
Remove the greaseproof paper and foil from the tin, transfer the lamb to a large warm serving platter.  Strain the meat juices over the lamb and serve with seasonal vegetables.
Tips:
This recipe works well with half lamb shoulder joints too. Do not attempt to make this recipe with Earl Grey teabags – loose tea leaves have more flavour.
Recipes you may also like