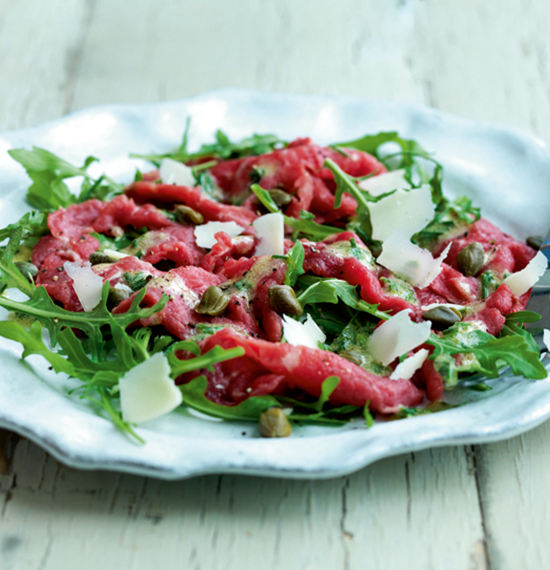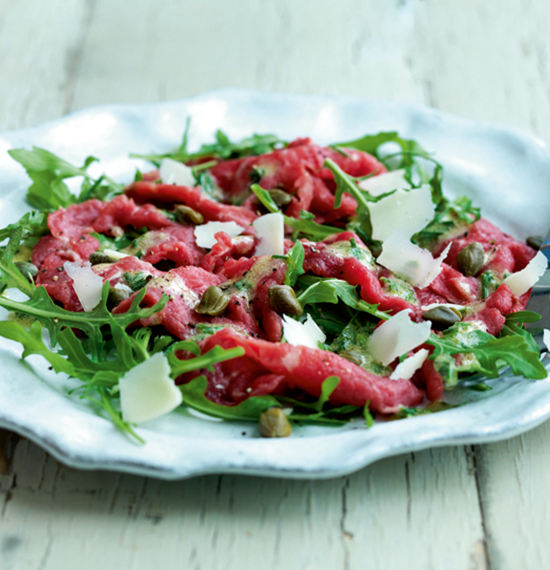 Beef Carpaccio with Mustard Dressing (version 2)
A great alfresco or entertaining dish featuring thinly sliced beef fillet served with a mustard dressing and rocket and shaved Parmesan.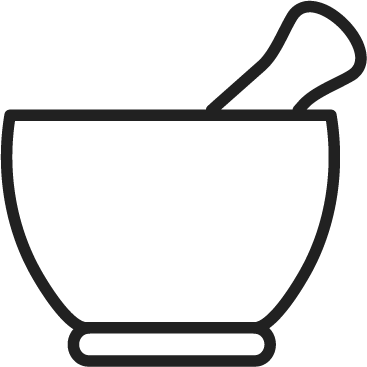 prep time
25 mins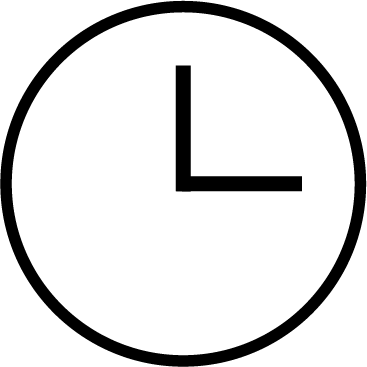 cook time serves
4 people
Energy

170kcal

Fat

13.5g

Saturates

2.9g

Carbs

0.5g

Sugars

0.2g

Fibre

0.7g

Protein

11.7g

Salt

0.8g
Ingredients
225-300g lean beef fillet, centre cut* and trimmed

100g rocket leaves, rinsed

2 tablespoons capers, rinsed

Hard cheese shavings, e.g Parmesan, to garnish

For the Mustard Dressing:

4 tablespoons extra virgin olive oil

1 tablespoon lemon juice

2-3 teaspoons Dijon mustard

1 tablespoon white wine vinegar

2 tablespoons freshly chopped chives
Method
Chill 6-8 serving plates. Meanwhile, prepare the beef; loosely wrap the fillet in foil or baking parchment and place in the freezer for 10-15 minutes.
To make the mustard dressing; place all the ingredients into a screw-topped jar and shake well. Season.
Remove the beef from the freezer and slice as thinly as possible across the grain of the meat.
Place the slices between sheets of cling film and using a rolling pin or meat mallet flatten evenly into wafer-thin slices. Chill until required.
Arrange the rocket on the chilled plates, then the beef slices, slightly overlapping. Season, drizzle over the dressing and garnish with the capers, rocket and cheese before serving.
Tips:
*Centre cut refers to the middle section of the beef fillet. Ask your butcher for advice.
Recipes you may also like