Beef Tataki with Ponzu-Style Dressing and Vegetables
A traditional raw Japanse dish. Centre cut fillet steak is marinated in light soy sauce, mirin, spring onions, garlic and ginger. Thinly sliced and served raw with thin slices of vegetables drizzled with a  dressing made with lemon juice, rice wine vinegar, mirin, light soy sauce and sesame oil.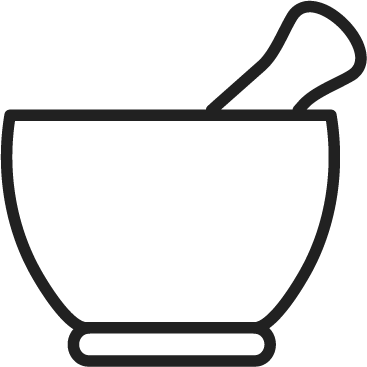 prep time
15 mins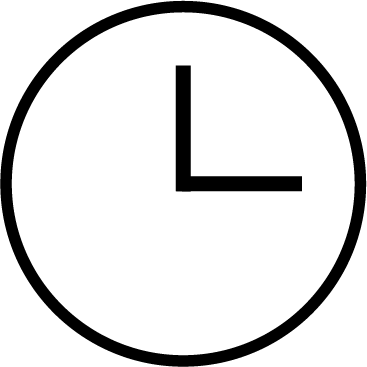 cook time serves
4 people
Energy

309kcal

Fat

15.1g

Saturates

4.3g

Carbs

10.7g

Sugars

9.8g

Fibre

2.5g

Protein

26.4g

Salt

3.8g
Ingredients
450g fillet steak, centre cut

1 tablespoon sesame oil

Freshly milled black pepper

For the Marinade:

3 tablespoons light soy sauce

Ground black pepper

2 tablespoons Japanese mirin (rice wine) or dry sherry

2 spring onions, thinly sliced,

1 large garlic clove, peeled and finely chopped

1 x 1.25cm piece fresh root ginger, peeled and finely chopped

Micro salad leaves, to garnish

For the Ponzu-Style Dressing:

2 tablespoons lemon juice

4 tablespoons rice wine vinegar

4 tablespoons mirin

4 tablespoons light soy sauce

1 tablespoon sesame oil

For the Vegetables

1 small mooli (or daikon radish, available at larger supermarkets), peeled and cut into small strips

1 large carrot, peeled and cut into small strips or matchsticks

1 cucumber, deseeded and cut into small strips or matchsticks
Method
Heat a large non-stick frying pan until hot.
Put the beef in a large bowl, add the oil, season with the pepper and toss to coat.
To sear the beef brown all over in the pan (the beef should be very rare in the middle). Transfer to a large plate to cool.
In a large plastic food bag combine the marinade ingredients.  Add the beef, seal and chill in the fridge for up to 4 hours, or overnight, if time allows.
In a small bowl whisk together the dressing ingredients. Cover and set aside. In a medium bowl mix the vegetables together.
Thinly slice the beef across the grain. Lay the slices on a large platter and drizzle with half the ponzu-style dressing. Lightly scatter over the micro leaves and drizzle with more of the dressing.  Spoon any remaining over the vegetables and serve with the beef.
Recipes you may also like