Braised Veal Cubes with Olives and Red Onions
Light veal casserole makes an elegant supper for 4. Flavoured with garlic, sundried tomatoes, olives and Madeira wine for a Mediterranean feel.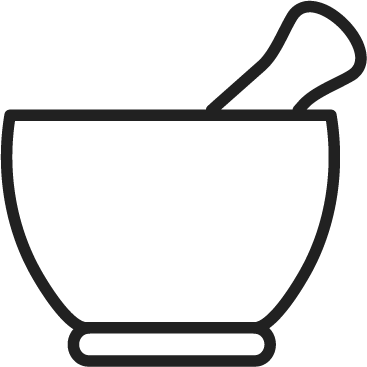 prep time
20 mins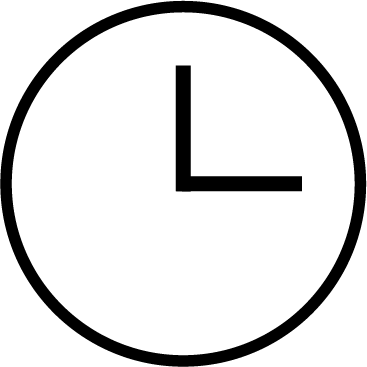 cook time
2 hours serves
4 people
Ingredients
450g lean veal shoulder cubes

30ml/2tbsp olive oil

1 large red onion, peeled and sliced

2 garlic cloves, peeled and finely chopped

2 tablespoons sun-dried tomato paste or 25g sun-dried tomatoes in oil, drained and finely chopped

125ml Madeira wine

425-600ml good, hot beef stock

1-2 teaspoons dried mixed herbs

25-50g pitted green olives, roughly chopped

Freshly chopped flat-leaf parsley, to garnish
Method
In a large bowl season the veal cubes. Meanwhile, heat half the oil in a large non-stick frying pan under a medium heat and cook the veal cubes for 2-3 minutes in batches until brown. Transfer to a large 1.2L/2pint casserole dish.
Heat the remaining oil in the frying pan and cook the onion and garlic for 2-3 minutes until soft. Spoon into the casserole dish.
Add the remaining ingredients to the casserole dish. Bring to the boil, reduce the heat, cover and simmer on the hob for 1½hours.
Garnish with the parsley and serve with pasta or rice and seasonal vegetables.
Recipes you may also like