Citrus Lamb Stew with Saffron and Figs
Citrus Lamb Stew with Saffron and Figs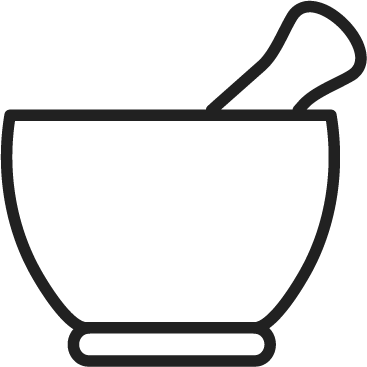 prep time
25 mins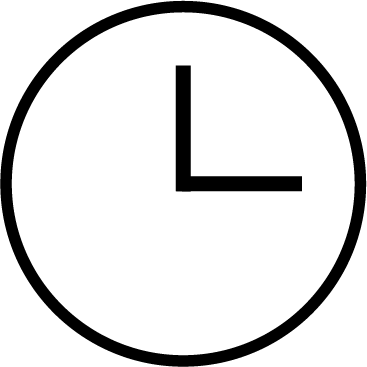 cook time
2 hours serves
6 people
Ingredients
675g/1½lb lean boneless lamb or mutton leg or shoulder, cut into 5cm/2inch cubes

Pinch saffron threads

120ml/8tbsp warm water

Salt and freshly milled black pepper

15ml/1tbsp garlic salt

30ml/3tbsp ground ginger

2.5ml/½tsp cayenne pepper

30ml/2tbsp sunflower oil

2 onions, peeled and sliced

1 large lemon, cut into 8 small wedges and deseeded

1 x 227g can chopped tomatoes

75g/3oz ready to eat figs, cut in half

600ml/1pint good, hot lamb stock

75g/3oz ready to eat figs, cut in half

For the polenta and thyme dumplings

:175g/6oz fine polenta or cornmeal

175g/6oz self-raising flour

2.5ml/½tsp salt

100g/4oz butter, cubed

60ml/4tbsp fresh thyme leaves

45-60ml/3-4tbsp cold water
Method
Preheat the oven to Gas mark 3, 170°C, 325°F.
Prepare the saffron; in a small bowl pour the warm water onto the saffron strands and leave to infuse for 5-10 minutes.
Meanwhile, place the lamb into a large bowl and season well with the salt and pepper and spice ingredients.
Heat the half the oil in a large pan and brown the lamb cubes in batches then transfer to a large ovenproof casserole dish.
Heat the remaining oil in the same pan and cook the onions for 3-4 minutes until soft and add to the large 1.7/3pt casserole dish with the remaining ingredients and the saffron liquid. Bring to the boil, reduce the heat, cover and cook in a preheated oven for 1½-2 hours. Remove the lid and continue to cook uncovered for a further 30 minutes.
To prepare the dumplings; place the polenta, flour, salt and butter in a large bowl. Rub the butter into the flour with your fingertips and add the herbs. Stir in enough water to form a smooth dough and shape into 8 evenly-sized dumplings.
20 minutes before the end of the cooking time remove the stew from the oven, add the dumplings, return to the oven uncovered and continue to cook.
Serve immediately with seasonal vegetables.
Recipes you may also like