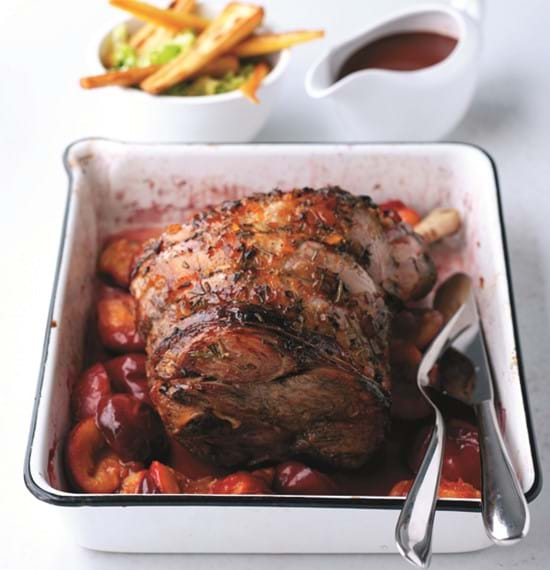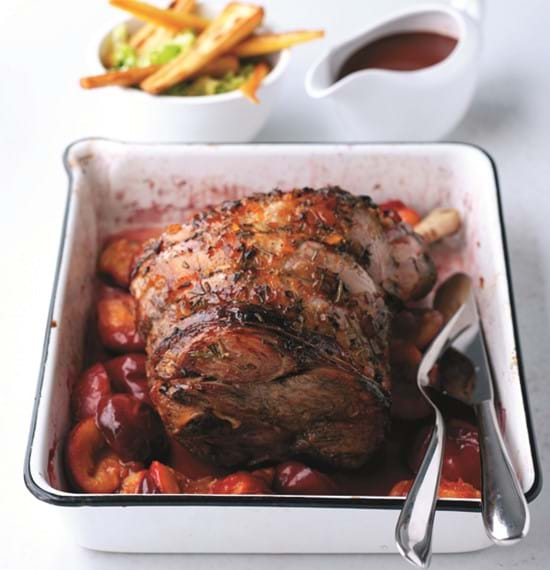 Roast Lamb with Stem Ginger, Plums and Port
A fruity version of the traditional Sunday roast with plums, port and stem ginger.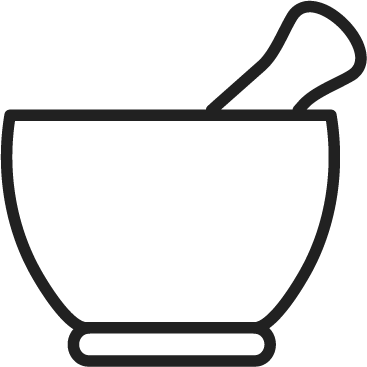 prep time
10 mins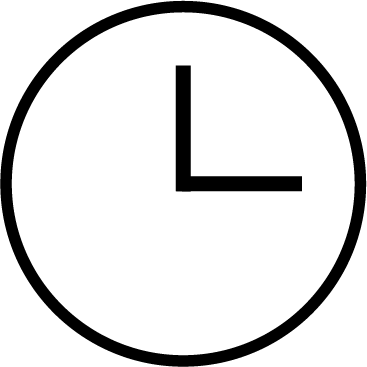 cook time
1 hour 30 minutes serves
6 people
To Cook Medium: 25 minutes per 450g plus 25 minutes
To Cook Well Done: 30 minutes per 450g plus 30 minutes
Ingredients
1 x 900g-1.3kg lean lamb leg joint

25-30g stem ginger, drained and finely chopped

2 sprigs fresh rosemary leaves, chopped

1 garlic clove, peeled and finely chopped

2 tablespoons olive oil

300ml Port

15 Victoria plums or similar, halved and stoned

2 tablespoons stem ginger syrup
Method
Preheat the oven to 180-190°C, 160-170°C Fan, Gas Mark 4-5.
In a small bowl mix together the ginger, rosemary, garlic and oil.
Place the lamb on a chopping board, season and make several slits over the surface of the joint. Stuff with the rosemary and ginger rub.
Season and place on a metal rack in a large non-stick roasting tin and open roast for the preferred calculated cooking time, basting occasionally with any lamb juices.
40 minutes before the end of cooking add the plums and the port. 20 minutes before the end of cooking glaze the joint with the stem ginger syrup.
Remove the lamb from the oven with half the plums and keep warm. To make the gravy; spoon off any excess fat from the roasting tin and sieve the remaining plums, port and lamb juices into a pan. Season, if required.
Spoon a little over the lamb and serve the remaining sauce in a sauceboat.
Serve the joint with the remaining plums, roasted parsnips and seasonal vegetables.
Recipes you may also like