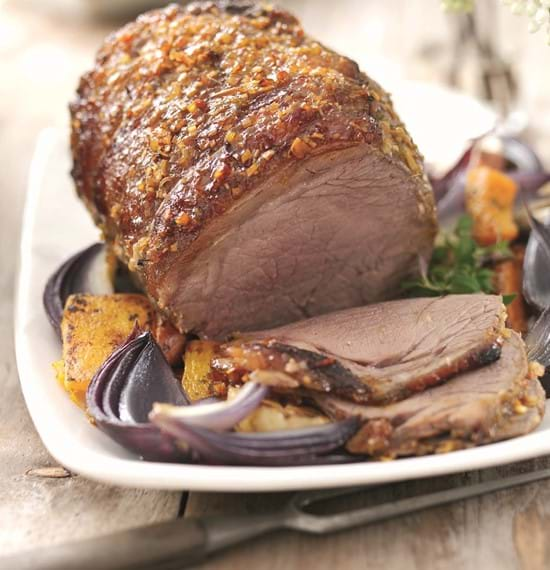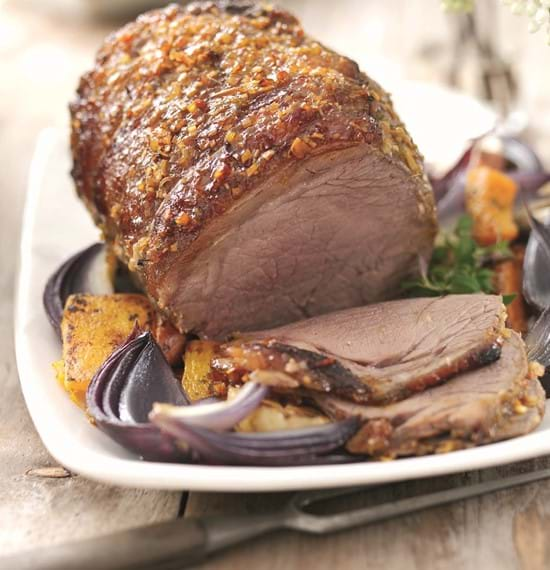 Roast Rump with Thai Spices
A great beef roast featuring an unusual cut -a boneless rump roast. Great for all festive occasions, including Christmas. The joint is marinated in a delicious Thai-style marinade (containing sweet chilli sauce, lime zest, lemon grass, fresh ginger and a little oil). A great centre-piece.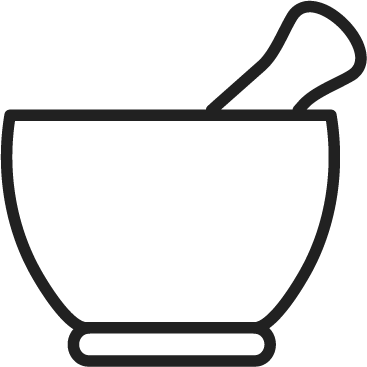 prep time
15 mins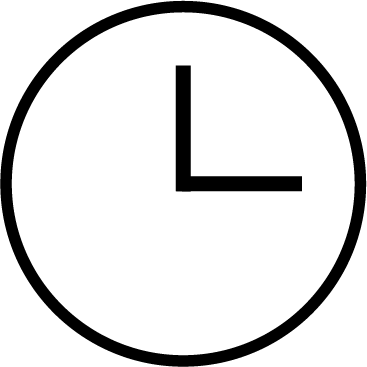 cook time
1 hour 15 minutes serves
6 people
To Cook Rare: Rare: 20 minutes per 450g plus 20 minutes
To Cook Medium: Medium: 25 minutes per 450g plus 25 minutes
To Cook Well Done: Well done: 30 minutes per 450g plus 30 minutes
Ingredients
1.3kg lean rump roast

For the Thai Marinade:

8 tablespoons prepared sweet chilli sauce

Grated zest of 1 large lime

3 lemon grass stalks, finely chopped

1 x 5cm piece fresh root ginger, peeled and finely chopped

2 tablespoons rapeseed or olive oil
Method
Preheat the oven to 180-190°C, 160-170°C Fan, Gas Mark 4-5.
For the Thai marinade; in a small bowl mix all the ingredients together.
Place the joint on a chopping board, score the skin, season and brush the marinade all over the joint.  Cover and marinate in the refrigerator for up to 2 hours.
Put the joint on a metal rack in a large non-stick roasting tin and open roast for the preferred, calculated cooking time, basting occasionally with any beef juices.  Cover with foil if browning too quickly.
Remove the joint from the tin, transfer to a warm plate, cover with foil and rest for at least 20 minutes.
Serve the joint with seasonal roasted vegetables.
Tips:
As alternative, use a whole topside, sirloin or boneless rib joint instead.
Recipes you may also like