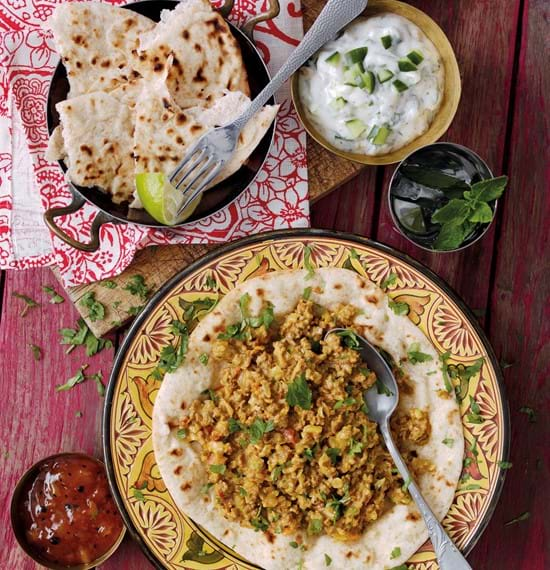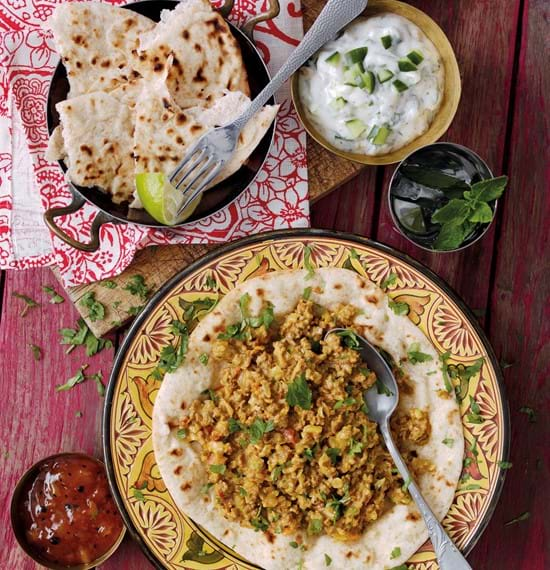 Shahi Keema Curry
Try this traditional lamb keema recipe courtesy of Mamta Gupta adds an authentic feel to the origins of lamb keema that is full of of Asian-inspired flavours.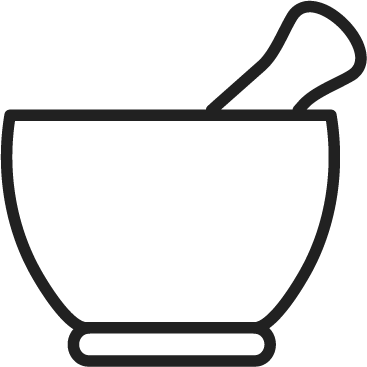 prep time
15 mins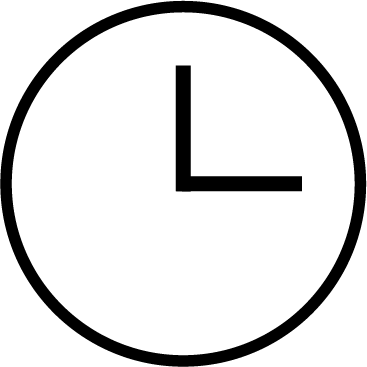 cook time
35 minutes serves
4 people
Ingredients
450g/1lb lamb mince

For the marinade

:2 tsp ground coriander

½ tsp ground cumin

½-1 tsp ground chilli powder of your choice

½-1 tsp ground chilli powder of your choice

¼ tsp ground black pepper

¼ tsp ground cinnamon

1 tsp mild ground sweet paprika, for colour

1 tsp garam masala (see note)

A generous sprinkle of freshly ground nutmeg

1 tsp salt, or more to taste

1 tbsp fresh ginger, peeled and finely grated

2-3 large garlic cloves, peeled, crushed or finely grated

To cook

:3tbsp ghee or clarified butter

1 tsp cumin seeds

2 medium onions, peeled and finely chopped or grated

3 medium tomatoes, finely chopped, mashed or blended (or substitute 300 grams good quality tinned chopped tomatoes)

300ml/½pint hot water

To finish

:150ml/¼pint full fat sour cream or full fat thick natural yogurt, at room temperature

1 tsp garam masala, optional

2-3 tbsp fresh coriander leaves, roughly chopped

1 green chilli, finely chopped, optional
Method
Put all the marinade ingredients and the lamb in a large bowl and mix together thoroughly. Cover and leave in the fridge for a few hours or overnight to marinate.

Heat the ghee in a large heavy-based pan and add the cumin seeds. As soon the as the cumin seeds start to sizzle add the onions. until medium brown, stirring constantly. Indian dishes require more browning of onions than traditionally recommended in western cooking so be patient, this stage takes time, often at least 15 minutes.

Add tomatoes and fry until they have become mushy and the oil begins to separate.

Fry until the meat is lightly browned, about 10 minutes, using the back of a wooden spoon, spatula or potato masher to break up any clumps.

Add the water, turn the heat down and simmer for 15-20 minutes or until the lamb is cooked. Adjust the seasoning, if required and add chilli, if using and add more if needed. Stir in the cream or yogurt and coriander.

Transfer to a serving dish, sprinkle garam masala over the top and close the lid for a few minutes. Before serving, garnish with the remaining coriander leaves and fresh green chilli

Serve hot with rice, chapattis, naan or any Middle Eastern flat bread.
Recipes you may also like