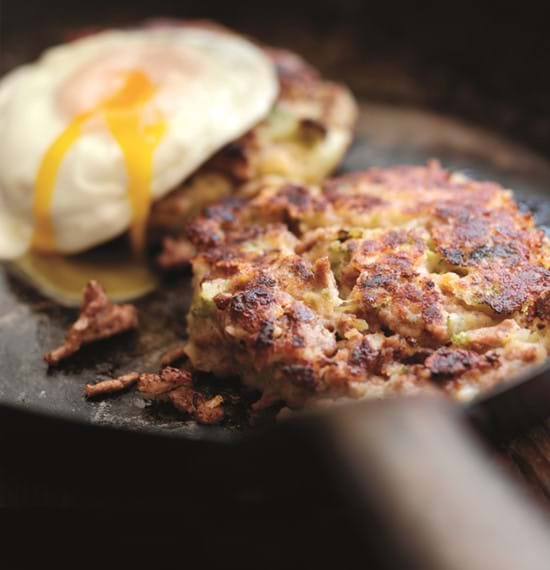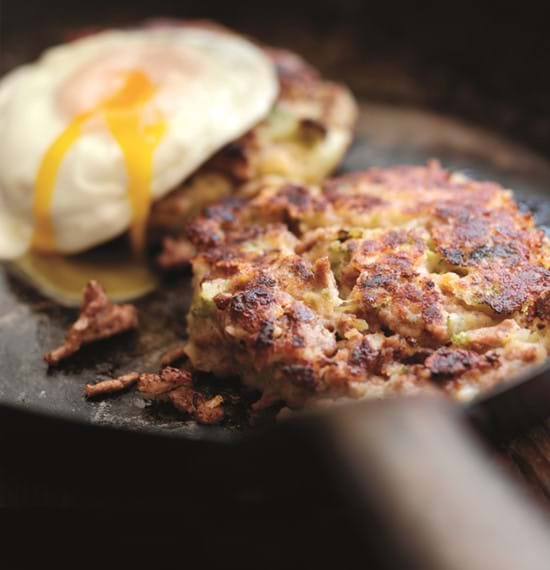 Bubble and Squeak Lamb Brunch
The title is a poetic interpretation of the noise the mingled potato, cabbage and onion makes while sizzling in the pan.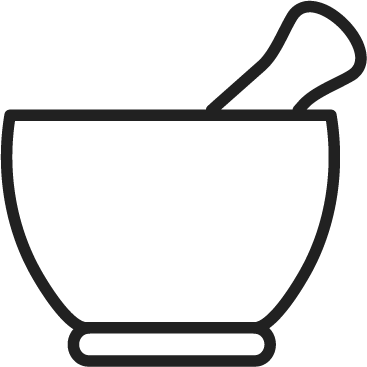 prep time
10 mins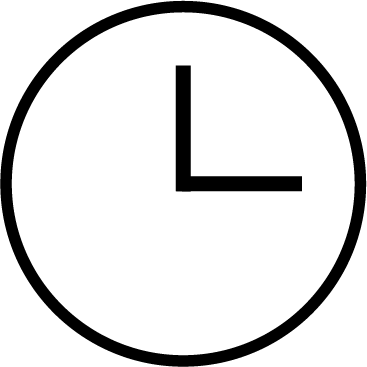 cook time
45 minutes serves
4 people
Energy

374kcal

Fat

10.8g

Saturates

3.2g

Carbs

52.8g

Sugars

9.4g

Fibre

7.5g

Protein

18.9g

Salt

0.4g
Ingredients
225g lean lamb mince

1kg potatoes, peeled and cut into chunks

450g green cabbage, chopped

1 onion, peeled and finely chopped

2 tablespoons tomato ketchup

1 teaspoon Worcestershire sauce

1 egg, beaten

25g plain flour

1 tablespoon oil

extra flour, for dusting hands
Method
Place the potatoes, in a large pan, cover with water and cook covered for 10 minutes. Add the cabbage and cook for a further 10 minutes until the vegetables are tender.
In a non-stick frying pan dry fry the minced lamb with the onion, until the mince is browned, stir in the tomato ketchup and the Worcestershire sauce. Drain the potatoes and cabbage thoroughly. Mash with a potato masher and then transfer to a bowl. Add the cooked mince to the mixture with the seasoning, egg and flour, mix thoroughly.
Heat the oil in a large non-stick frying pan, make into individual cakes by dividing the mixture into 8 and using floured hands shape into patties. Cook in batches over a medium heat for 3-4 minutes each side OR.
Press the mixture into the frying pan. Cook over a medium heat for 5-10 minutes until golden in colour then invert gently onto a baking sheet and slide carefully back into the pan. Cook for a further 5-10 minutes until golden brown.
Cut into wedges and serve topped with a poached or fried egg and wilted spinach.
Recipes you may also like