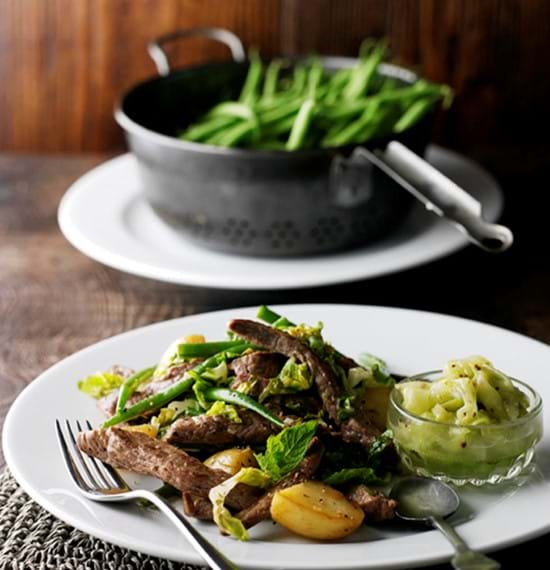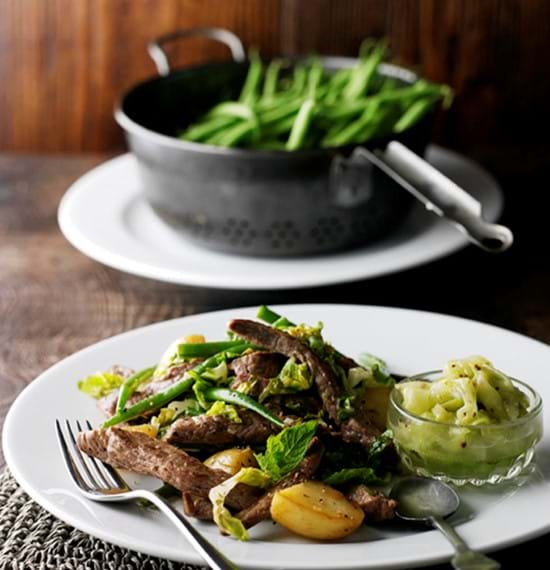 Flash-Fried Lamb Strips with Seasonal Vegetables and Cucumber Relish
Flash-Fried Lamb Strips with Seasonal Vegetables and Cucumber Relish.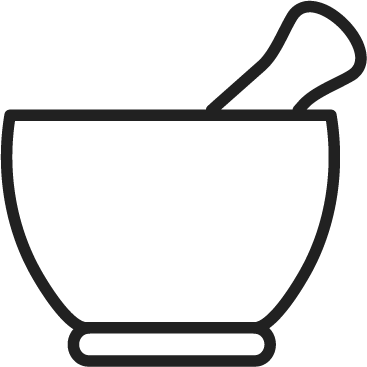 prep time
15 mins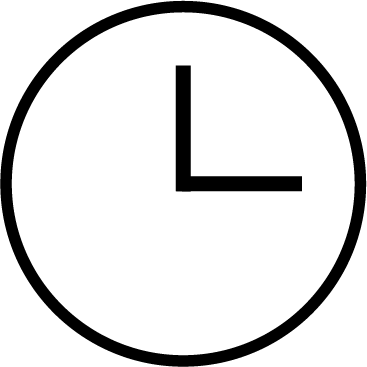 cook time
15 minutes serves
4 people
Energy

396kcal

Fat

24g

Saturates

8.7g

Carbs

16.6g

Sugars

5.1g

Fibre

4.2g

Protein

28.1g

Salt

0.6g
Ingredients
450g lean lamb stir-fry strips

200g French beans, topped and tailed

For the cucumber relish:

1 large cucumber, peeled and sliced lengthways (using a swivel head vegetable peeler)

1 spring onion, finely chopped

2 tablespoons white wine vinegar

1 tablespoon sunflower oil

1 teaspoon sugar

1 teaspoon wholegrain mustard

1 tablespoon olive oil

8 small waxy potatoes, scrubbed, boiled and cut into quarters

25g butter

3-4 tablespoons double cream

1 little gem lettuce, washed and thinly sliced

1 small bunch roughly chopped fresh mint

To garnish:

Extra mint leaves
Method
Put the beans in a large pan of boiling water and cook for 3-4 minutes, or until just tender. Drain and plunge into a bowl of ice-cold water. Drain and set aside for later.
To prepare the relish; place the cucumber slices in a large sieve and sprinkle with a pinch of salt. Leave to drain for 10 minutes, rinse gently under cold water, gently squeeze and place on absorbent kitchen paper to dry. Transfer to a large bowl; add the spring onion, vinegar, sunflower oil, sugar and mustard. Season, toss gently, cover and set aside.
Heat the olive oil in a heavy-bottomed non-stick frying pan or wok. Season the lamb strips and cook for 2-3 minutes until brown, stirring frequently. Add the potatoes and green beans. Cook for 2-3 minutes then add the cream, lettuce and mint.
Remove from the heat, garnish with extra mint and serve with the relish.
Tips:
Prepared lamb strips are readily available at supermarkets, but if preferred you can prepare the strips from leg steaks yourself, or ask your butcher to prepare some for you instead. Credit: Recipe supplied courtesy of Oliver Rowe.
Recipes you may also like