Honour of Lamb with Roasted Red Onions
This Guard of Honour recipe uses two racks of lamb stuffed with a lamb, caper and rosemary stuffing.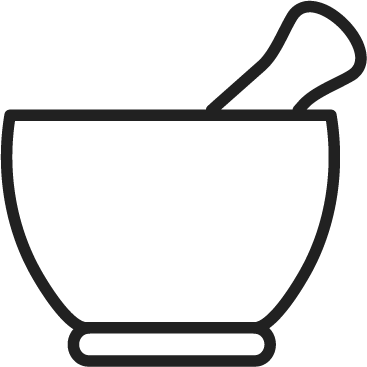 prep time
10 mins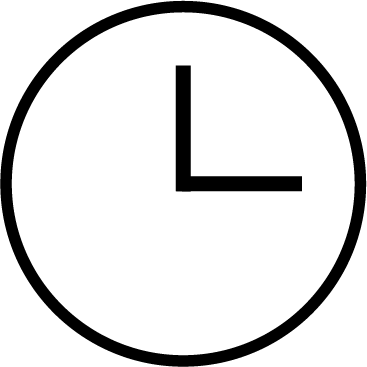 cook time
50 minutes serves
6 people
Ingredients
2 lean best end necks of lamb each with 6 cutlets, chined

Ask the butcher to prepare the Guard of Honour for you (2 best ends of neck, trimmed and the bones interlaced fat side facing outwards to form an...

For the stuffing

:225g/8oz lean lamb mince

1 garlic clove, peeled and crushed

30ml/2tbsp tomato ketchup

15ml/1tbsp capers

45ml/3tbsp freshly chopped rosemary

60ml/4tbsp breadcrumbs

Salt and freshly milled black pepper

30ml/2tbsp oil
Method
Preheat the oven to Gas mark 4-5, 180-190ºC, 350-375ºF.
Mix together the lamb, garlic, tomato ketchup, capers, half the rosemary, breadcrumbs and seasoning in a large bowl.
Fill the cavity of the Guard of Honour with the stuffing mixture. Drizzle with the oil and sprinkle with the remaining rosemary. Place in a small roasting pan and roast. Baste occasionally and cover the bones with foil if browning too quickly.
Serve with roasted red onions that could go into the oven at the same time as the Guard of Honour, creamy mashed potatoes and steamed cabbage.
Recipes you may also like