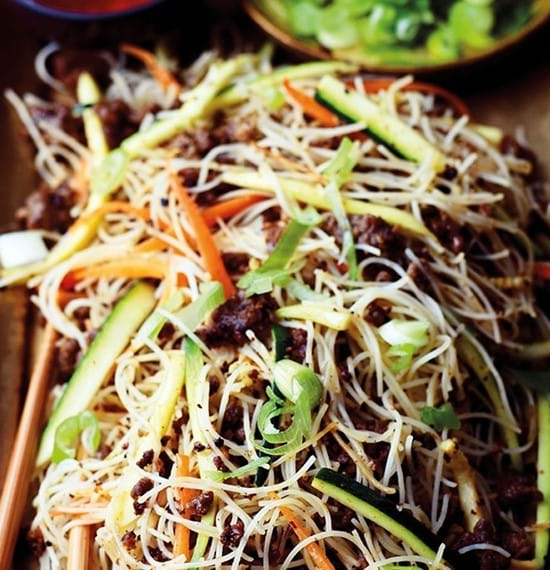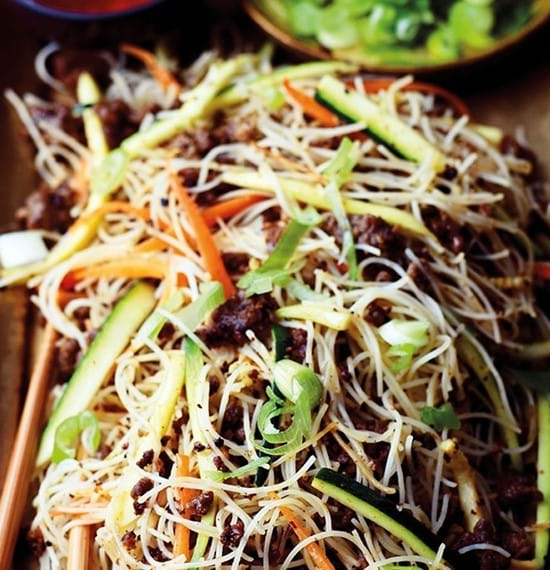 Korean Crispy Lamb
This Korean style crispy lamb dish is a quick and easy midweek dish using lamb mince, Korean chilli paste, rice wine and rice or udon noodles. A speedy dish that is ready in 10 minutes.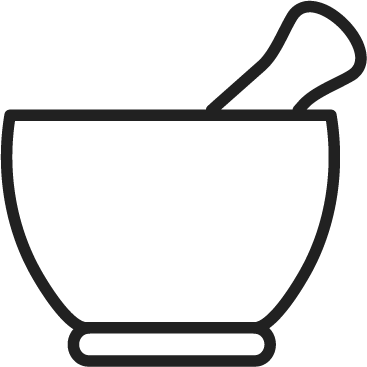 prep time
10 mins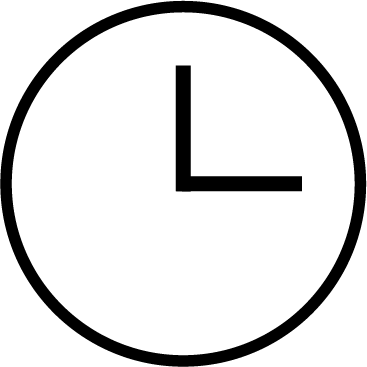 cook time
20 minutes serves
6 people
Ingredients
675g/1½lb lamb mince

2 garlic cloves, peeled and finely chopped or crushed or 10ml/2tsp garlic purée

45ml/3tbsp Korean chilli paste (Gochujang) or chilli paste of your choice

30ml/2tbsp soy sauce

30ml/2tbsp rice wine or balsamic vinegar

Salt and freshly milled black pepper

300g/14oz cooked rice or udon noodles

300g/14oz prepared spiralised vegetables (2 small courgettes and carrots)

Juice of 1 lime or lemon

2-3 spring onions, finely chopped

Sweet chilli sauce, to serve
Method
In a large bowl and mix together the lamb, garlic, chilli paste, soy sauce and rice wine or balsamic vinegar and seasoning.

Heat a large, shallow, non-stick frying pan until hot and dry fry the mince for 15 minutes under a high heat, until the mince is crispy, turning occasionally and breaking up the clumps with the back of a wooden spoon.

Meanwhile put the noodles in a large bowl cover with boiling water and set aside for 2-3 minutes until the noodles are hot.  Drain and return to the bowl.

Add the spiralised vegetables and noodles to the pan with the mince.  Season if required, add the lime or lemon juice and toss gently to mix.

Garnish with the spring onions and serve with a dash of chilli sauce.
Tips:
Use pre-prepared spiralised vegetables available from the prepared vegetable section at the supermarket or why not prepare your own with a julienne vegetable peeler instead?
Recipes you may also like