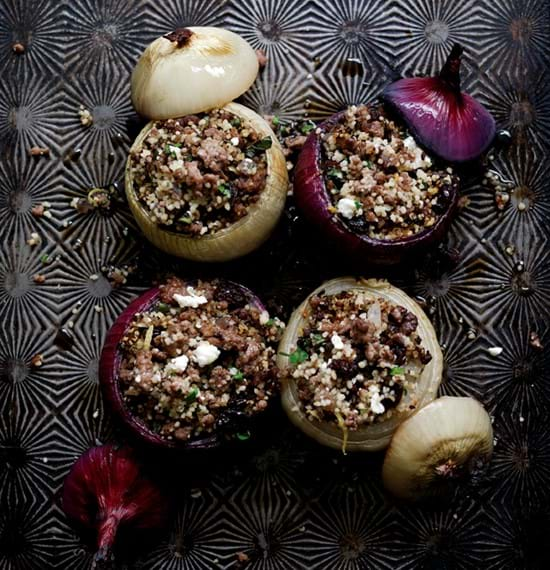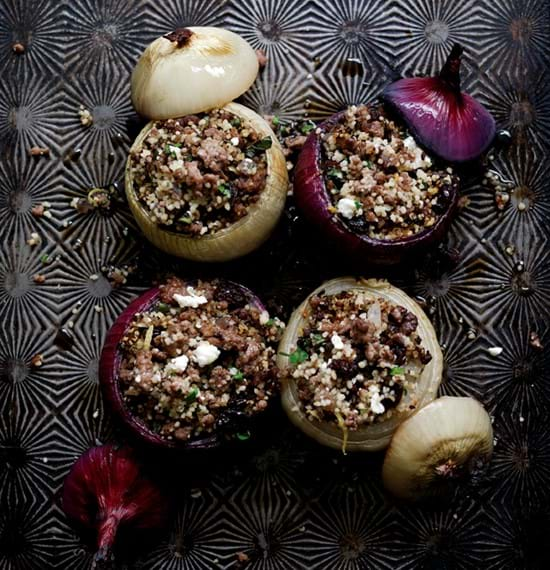 Lamb,Feta and Mint Stuffed Onions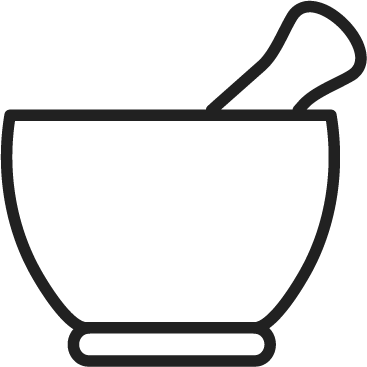 prep time
20 mins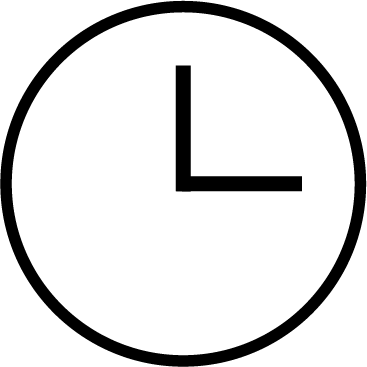 cook time
1 hour 15 minutes serves
4 people
Ingredients
225g/8oz lean lamb mince

4 large onions (weighing about 275g/10oz each), peeled and left whole

2.5ml/½tsp ground cinnamon

Salt and freshly milled black pepper

50g/2oz raisins or sultanas

Grated zest of 1 lemon

30ml/2tbsp freshly chopped mint

30ml/2tbsp freshly chopped flat-leaf parsley

50g/2oz Feta cheese, crumbled

50g/2oz couscous or small soup pasta shapes, cooked

125ml/4floz good, hot vegetable stock
Method
Place the onions on a chopping board and cut a third off the top of each.
Reserve the tops and using a small spoon or melon baller remove the centre of each onion and finely chop*.  Approximately 2 onion layers should remain in each onion.
Carefully trim the root end of each onion and transfer to a medium ovenproof dish. Preheat the oven to Gas mark 4, 180°C/350°F.
Heat a large non-stick pan and dry fry the mince with half the chopped onion for 5-10 minutes, or until golden.
Add the cinnamon and seasoning and continue to cook for 2-3 minutes.  Remove from the heat and stir in the raisins or sultanas, lemon zest, herbs, Feta and couscous.
Spoon the mince filling into each onion, packing tightly and position the reserved onion top alongside.
Pour the stock around the onions, cover with foil and bake for 40 minutes.  Remove the foil and continue to cook uncovered for a further 20 minutes, or until the onions are tender.
Serve the onion and tops with a mixed winter chicory salad.
* Use the remaining onion in other dishes.
Recipes you may also like