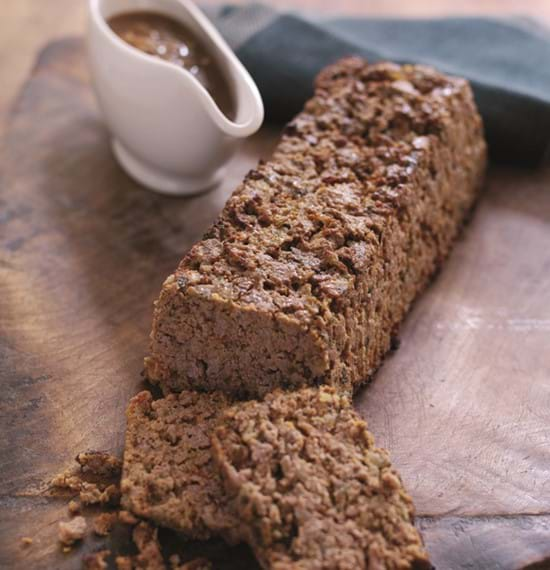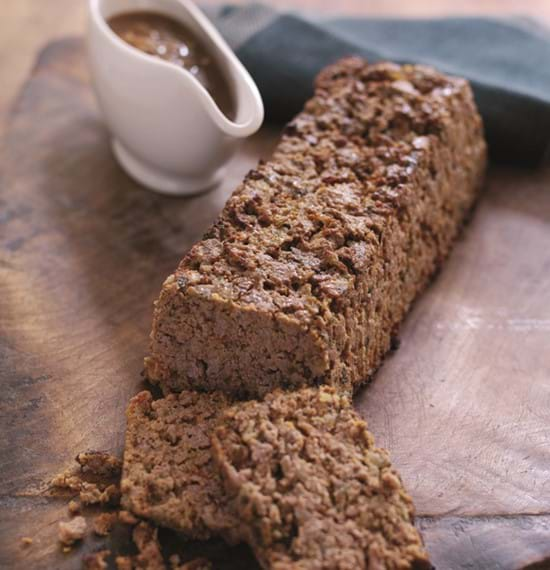 Meatloaf with Onion Gravy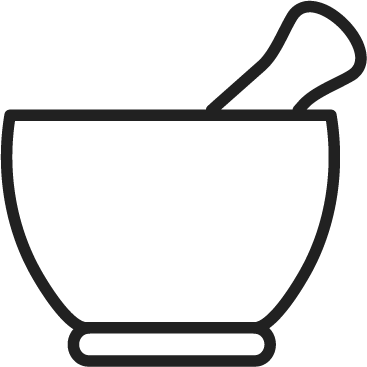 prep time
35 mins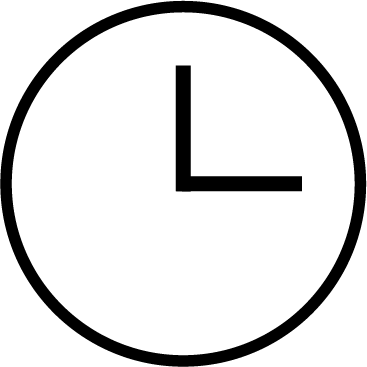 cook time
1 hour 30 minutes serves
6 people
Ingredients
450g lean beef mince

225g beef sausages, skinned

1 large onion, peeled and finely chopped

2 sticks celery, finely chopped

1-2 tablespoon Dijon or wholegrain mustard

½ teaspoon dried thyme

½ teaspoon ground nutmeg

2 tablespoons freshly chopped flat-leaf parsley

2 tablespoons tomato purée

50g fresh breadcrumbs, soaked in 90ml/6tbsp milk

For the onion gravy:

1 tablespoon sunflower oil

2 large onions, peeled and sliced

2 garlic cloves, peeled and crushed

1 tablespoon demerara sugar

25g plain flour

850ml good, hot beef stock

Large dash Worcestershire sauce
Method
Preheat the oven to 180-190°C, 160-170°C Fan, Gas Mark 4-5.
In a large bowl mix together the mince and sausage meat. Heat a large non-stick frying pan and dry fry the mince mixture for 5 minutes until brown. Add the onion and celery and continue to cook for 3-4 minutes. Season and stir in the mustard, thyme, nutmeg, parsley, tomato purée and breadcrumbs.
Mix well, spoon into a 900g loaf tin and cover with foil. Stand the tin in a large roasting tin containing about 2.5cm boiling water.
Cook in a preheated oven for 40 minutes. Remove the foil, return to the oven and continue to cook for a further 40 minutes. Allow to firm up in the tin for 10-15 minutes before transferring to a warm plate.
Meanwhile prepare the onion gravy; heat the oil in a large frying pan and cook the onions, garlic and sugar for 3-4 minutes until golden brown.
Stir in the flour and cook for 3-4 minutes. Add the stock and Worcestershire sauce. Bring to the boil, reduce the heat and simmer for 15-20 minutes.
Slice the meatloaf and serve with jacket potatoes, green vegetables and the onion gravy.
Recipes you may also like