Spiced Beef and Coriander Koftas
Quick to prepare and cook these beef mince koftas can be threaded onto lemongrass stalks for an original twist to impress your guests.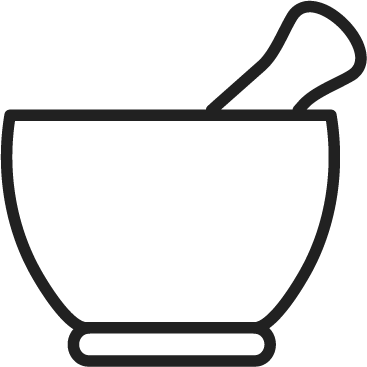 prep time
10 mins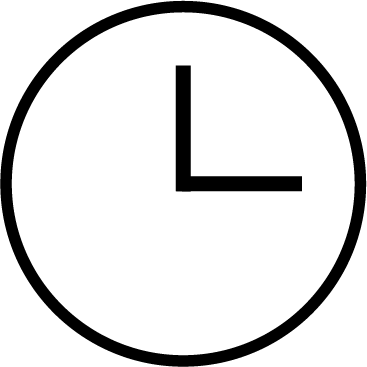 cook time
16 minutes serves
8 people
Ingredients
450g lean beef mince

50g fresh white breadcrumbs

Grated zest of 1 lemon

1 teaspoon ground cumin

1 teaspoon ground coriander

1 garlic clove, peeled and crushed

2 tablespoons freshly chopped mint

1 medium egg, beaten
Method
In a large bowl mix all the ingredients together. Divide the mixture into 8 portions.
Roll each portion into a sausage shape and mould around 8 wooden (previously soaked in water) or metal skewers or 8 extra long lemon grass sticks. Cover and refrigerate for 5-10 minutes.
Cook under a preheated, moderate grill for 12-16 minutes turning occasionally.
Serve on a bed of mixed tabbouleh salad and a side helping of hommous.
Recipes you may also like