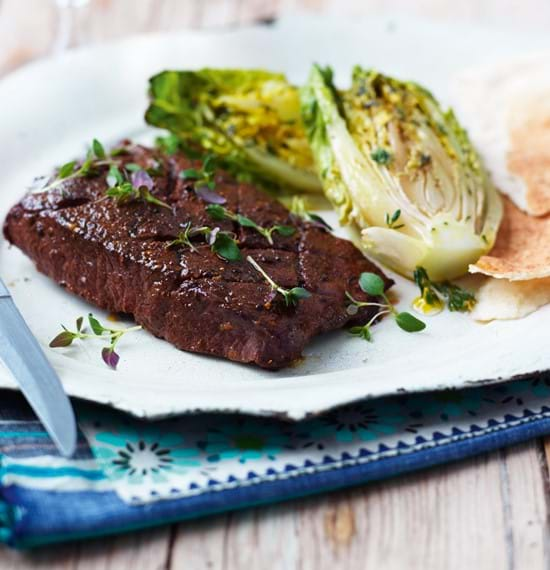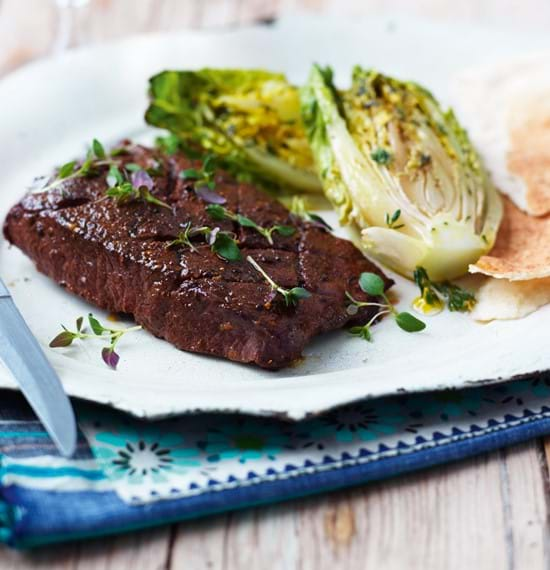 Steaks with Grilled Little Gem
Barbecued or grilled flat-iron steaks dusted with a dry rub jerk seasoning and served with warm little gem lettuce drizzled with caster sugar or honey. A great alfresco or outdoor party dish.  A speedy dish that uses only 5 ingredients plus a few store cupboard essentials.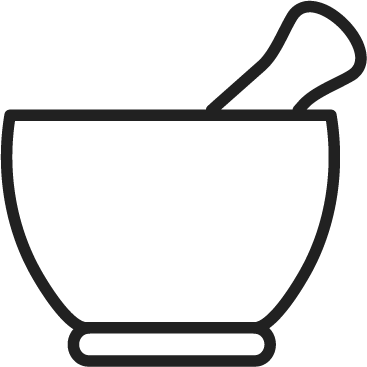 prep time
15 mins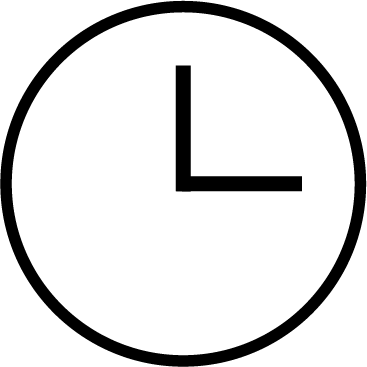 cook time
15 minutes serves
2 people
Ingredients
2 beef flat iron steaks (approx.175g)

2 teaspoons prepared jerk seasoning or paste

2 little gem lettuces, sliced lengthways

Juice of ½ lemon

2 teaspoons fresh thyme leaves

From the Store Cupboard:

2 tablespoons rapeseed or olive oil

2 teaspoons caster sugar or runny honey
Method
To make the dressing for the lettuce; in a small bowl mix together the lemon juice thyme leaves, half the oil and the caster sugar or runny honey. Brush the cut sides of the lettuces with the dressing and set aside.

Coat the steaks with the jerk seasoning or paste and cook under a preheated grill or prepared barbecue, according to your preference. For Rare, 2 minutes on each side, for Medium Rare, 3-4 minutes on each side and for Medium, 5-7 minutes on each side.

Transfer the steaks to a warm plate. Cover and leave to rest for 5-10 minutes. During the last 2-3 minutes of the steak resting time cook the lettuce cut side up (under the grill) or cut side down (on the barbecue).

Arrange the little gem lettuces on a serving plate.  Mix together the remaining oil and herbs, drizzle over the lettuces, add the steak, garnish with extra thyme leaves and serve immediately with flatbreads.
Tips:
Cooking flat iron steaks to well done is not recommended.
Recipes you may also like