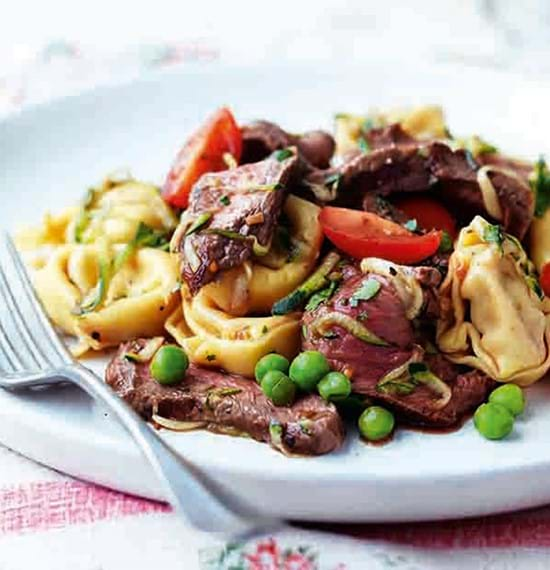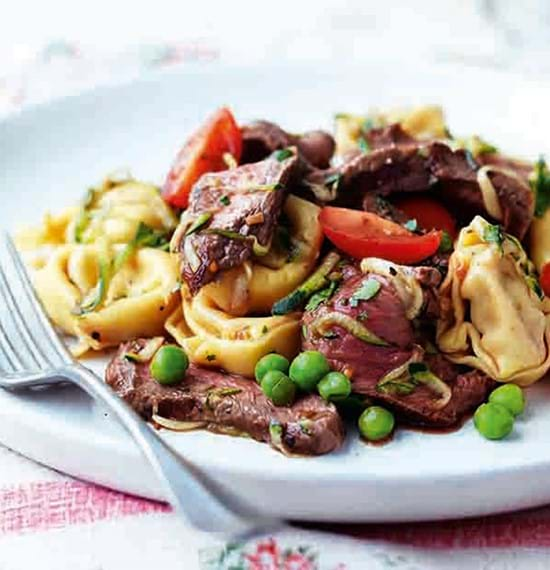 Beef and Pasta Salad with Chilli and Coriander Dressing
This beefy salad is packed with flavour and great cooked on the barbecue or grill.  You can use flat iron, sirloin or rump steaks combined with cooked pasta, fresh garden peas, courgettes and tomatoes finished with a chilli and coriander dressing.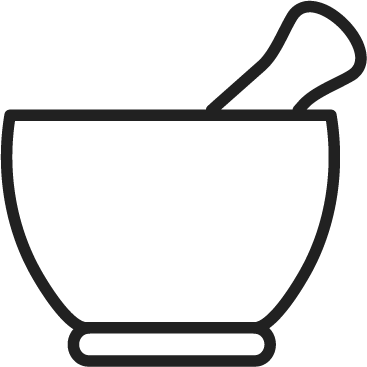 prep time
20 mins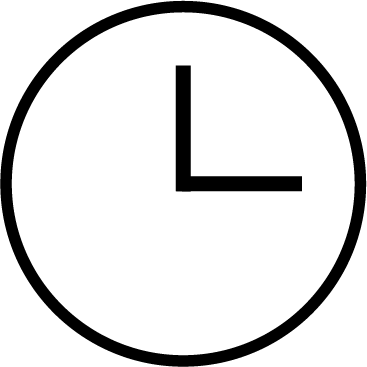 cook time
20 minutes serves
4 people
Ingredients
450g lean flat iron, sirloin or rump steaks

15ml/1tbsp rapeseed or olive oil

1 x 300g pack filled pasta shapes (tomato and ricotta is good)

50g fresh or frozen peas, blanched in boiling water

1 small courgette, grated

8 plum or cherry tomatoes, quartered

For the Chilli and Coriander Dressing:

1 large handful freshly chopped coriander

Pinch dried chilli flakes

1 garlic clove, peeled and finely chopped

2 tablespoons extra virgin rapeseed or olive oil

4 tablespoons Worcestershire sauce

2 tablespoons white wine vinegar
Method
Remove the steak from the fridge at least 1 hour before cooking, transfer to a shallow dish and bring up to room temperature.
Place the steaks on a chopping board, season on both sides and brush with the oil.  Cook on a prepared barbecue or under a preheated moderate grill according to your preference. Transfer to a plate, cover with foil and leave to rest for 5-10 minutes.  This is very important.
Cook the pasta according to the packet instructions.  Drain, cool and transfer to a large bowl. Add the peas, courgettes and tomatoes.
Meanwhile, prepare the dressing; place all the ingredients into a screw-topped jar. Shake well and set aside.
Slice the steaks diagonally and toss the strips in the salad with any meat juices from the plate.  Shake the dressing, spoon over the salad and serve.
Tips:
For sirloin or rump steak following the cooking times: (Based on a 2cm thick steak) Rare: 2½ minutes on each side Medium: 4 minutes on each side Well done: 6 minutes on each side
Recipes you may also like