Thin Cut Steaks with Smoked Paprika and Chilli
This speedy thin cut steak recipe is a real midweek hit with a quick chilli, smoked paprika, oil and garlic rub...what's not to like?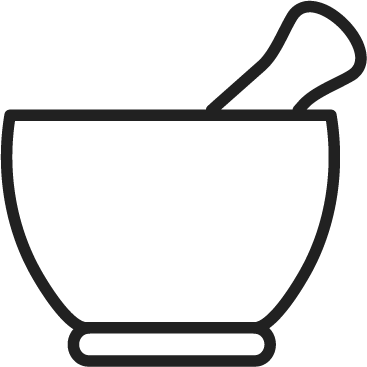 prep time
5 mins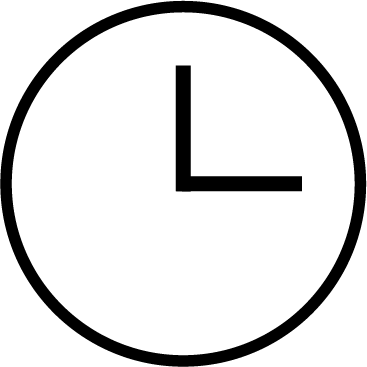 cook time
6 minutes serves
4 people
Ingredients
4 thin cut beef steaks

2tsp rapeseed or olive oil

½ tsp dried chilli flakes

1tsp smoked paprika

3 garlic cloves, peeled and finely crushed or chopped

Handful freshly chopped flat-leaf parsley

Lime or lemon wedges, to serve,
Method
In a small bowl mix together the oil, spices, seasonings, and garlic. Season
Heat a large non-stick frying pan until hot.
Brush the steaks on both sides with the oil mix. Cook the steaks for 2-3 minutes on each side (for medium).
Garnish with the herbs and serve immediately potato and lemon wedges.
Tips:
This recipe worked well with thin cut lamb steaks too.. If prefered the steaks are great grilled too.
Recipes you may also like