Veal and Pancetta Ragu
Italian inspired dish has a long cooking time but is packed full of flavour from the veal mince, pancetta, dried mushrooms and red wine for a rich, satisfying pasta supper.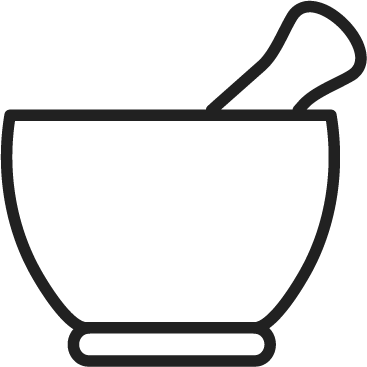 prep time
15 mins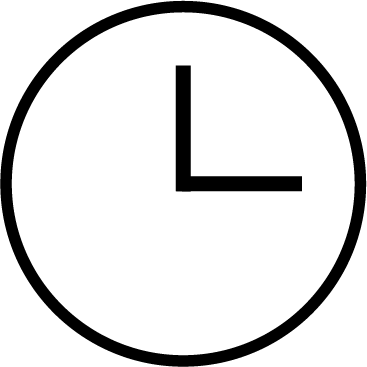 cook time
2 hours serves
4 people
Ingredients
450g lean veal mince

25g dried porcini mushrooms, soaked in 100m warm water

1 tablespoon olive oil

1 medium onion, peeled and finely chopped

1 celery stalk, finely chopped

1 large garlic clove, peeled and finely chopped

50g pancetta cubes or thick cut back bacon, diced

Small handful fresh thyme leaves

1 tablespoon tomato purée

¼ teaspoon freshly grated or ground nutmeg

100ml dry red wine

1 sachet bouquet garni

300ml good, hot beef stock

1-2 tablespoons crème fraîche or double cream

300g dried pappardelle or rigatoni pasta

Freshly grated Parmesan, to garnish

Fresh thyme leaves, to garnish
Method
Drain the mushrooms, reserving the liquid, roughly chop and set aside.
Heat the oil in a large non-stick frying pan and cook the mince, onion, celery and garlic under a low heat for 4-5 minutes, or until soft. Add the pancetta or bacon and thyme leaves. Cook for a further 4-5 minutes, stirring occasionally.
Add the tomato purée, nutmeg, wine and bouquet garni. Cook for 2-3 minutes. Add the mushrooms, the reserved liquid and stock. Season.
Bring to the boil, reduce the heat, cover and simmer on the hob for 1-1½ hours, stirring occasionally. Five minutes before the end of the cooking time, stir through the crème fraîche or double cream and remove the bouquet garni.
Meanwhile, cook the pasta according to the packet instructions, drain and return to the pan.
Add the veal ragù and toss to coat. Garnish with freshly grated Parmesan, fresh thyme leaves. Serve with winter salad and garlic bread.
Tips:
Lean beef mince could be used as an alternative if your can't get hold of veal.
Recipes you may also like