Citrus Spiced BBQ Beef Skewers
These zesty skewers use cubed siloin rump or topside beef cubes - great on the barbecue or the grill.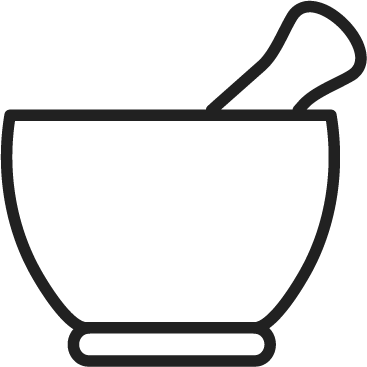 prep time
10 mins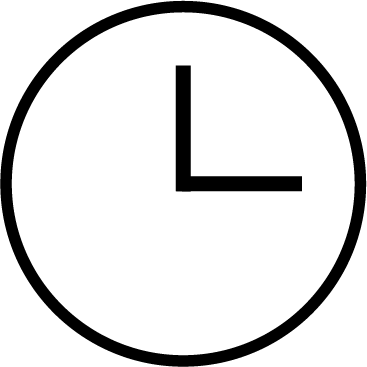 cook time
7 minutes serves
4 people
Based on a 2cm thick steak
To Cook Rare: 2½ minutes on each side
To Cook Medium: 4 minutes on each side
To Cook Well Done: 6 minutes on each side
Ingredients
450g lean beef sirloin, rump or topside steaks, cubed

1 tablespoon ground paprika

Grated zest of 1 lemon

1 teaspoon dried oregano

½ teaspoon ground cumin

4 tablespoons olive oil

4 tablespoons Greek yogurt

Grated zest and juice of ½ lemon

Small handful freshly chopped mint

100g bag watercress or rocket leaves

1 fennel bulb, finely sliced

1 small cucumber, chopped

1-2 tablespoons olive oil

Juice of 1 fresh lime
Method
Thread the steaks onto 4 short metal or wooden skewers. In a small bowl mix together the paprika, lemon, oregano and cumin with the olive oil and brush over the skewers. If time allows, marinate in the refrigerator for 20 minutes.
For the yogurt dressing, mix together the yogurt, lemon juice and the mint. Season.
For the salad mix together watercress or rocket leaves, fennel, and cucumber, and toss with the olive oil and lime. Season and chill until required.
Grill on a rack or barbecue according to preference under a moderate heat.
Serve the skewers with the salad, yogurt dressing and potato wedges.
Recipes you may also like