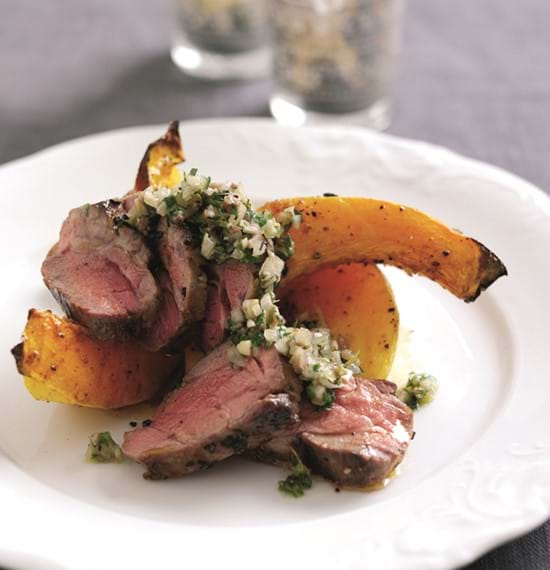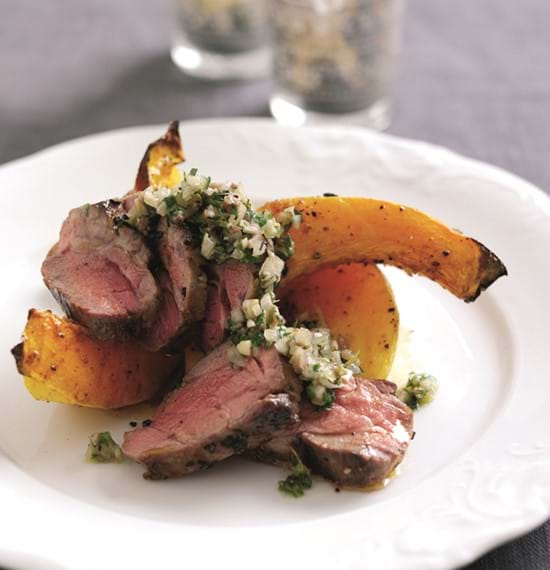 Grilled Neck of Lamb with Roasted Winter Squash
A nice dish for entertaining friends, marinated lamb neck fillet served with roasted winter squash and a garlic, herb and lemon dressing is quick to prepare but sure to impress.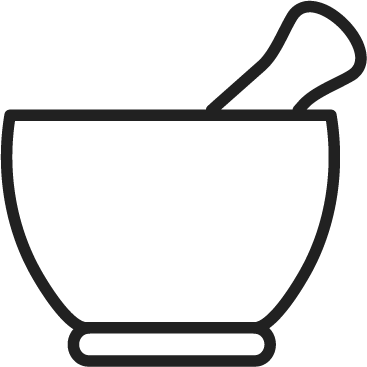 prep time
5 mins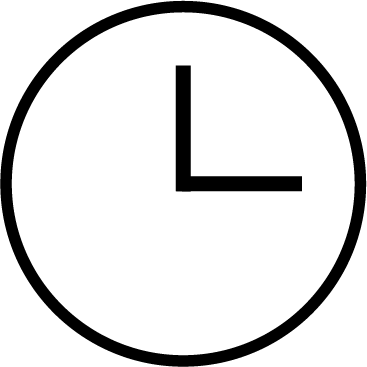 cook time
30 minutes serves
4 people
Energy

637kcal

Fat

53.2g

Saturates

13.4g

Carbs

9.3g

Sugars

5g

Fibre

3g

Protein

29.7g

Salt

1g
Ingredients
4 lean lamb neck fillets

1 small winter squash or pumpkin, peeled, deseeded and cut into 12 hearty wedges

1 large garlic clove, peeled and crushed

¼ teaspoon ground mace (nutmeg will do but mace is better)

Pinch of cayenne pepper or dried chilli flakes

2 tablespoons sunflower oil

15g unsalted butter

For the Lamb Marinade:

2 garlic cloves, peeled and crushed

2 sprigs fresh rosemary, finely chopped

2 tablespoons dry white wine

2 tablespoons extra virgin rapeseed or olive oil

For the Dressing:

1 fresh bay leaf, very finely chopped

1 sprig of fresh thyme

1 garlic clove, peeled and crushed

2 shallots, peeled and finely chopped

1 small handful freshly chopped flat-leaf parsley

Grated zest of 1 lemon

4 anchovy fillets, drained and finely chopped

4 tablespoons extra virgin rapeseed or olive oil
Method
To prepare the lamb marinade, in a small bowl mix all the ingredients together. Place the fillets in a large shallow dish, spoon over the marinade, cover and refrigerate for 2 hours, or overnight.
Prepare the dressing by mixing all the ingredients except the oil in a small bowl, season and then slacken the mixture with enough oil to give a nice spooning consistency and set aside for later.
Preheat the oven to 250°C, 230°C Fan, Gas mark 9. Place the squash or pumpkin wedges in a large bowl and toss with the seasoning, garlic, mace, cayenne and oil. Tip out into a large roasting tin and arrange so they are all in one layer. Dot with the butter. Cook for 15 minutes then reduce the oven temperature to 190°C, 170°C Fan, Gas mark 5 and turn and cook for a further 10-15 minutes. They should have nice golden brown bits on the outside and be soft and squidgy on the inside.
Heat a large non-stick griddle or frying pan until really hot. Season the lamb with salt and pepper and cook for 5-10 minutes on each side, depending on how well done you want them, then transfer to a warm plate to rest for 5 minutes.
Place a few pieces of squash on each plate, slice each fillet into chunky slices and place half on and half off the squash. Add a tablespoon of dressing on top and serve with seasonal vegetables.
Serve immediately with seasonal vegetables.
Recipes you may also like