Lamb Skuets with Caper Dip
The custom of roasting meat on a skewer is an ancient one. A touch of elegance was bestowed on the art during the reign of Richard II, when a court chef produced tiny silver skewers, on which he served dainty tit-bits of meat.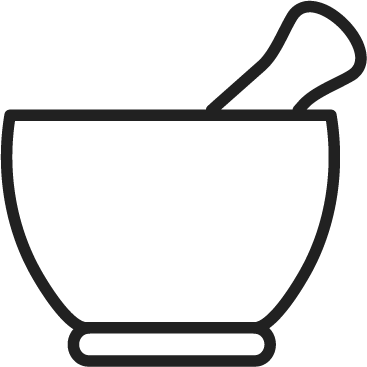 prep time
10 mins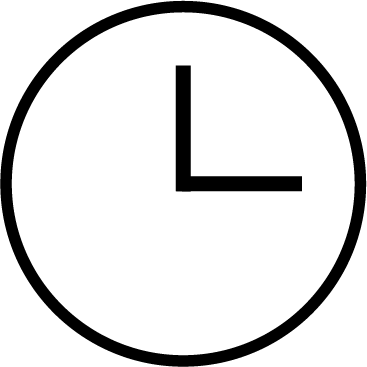 cook time
15 minutes serves
4 people
Ingredients
450g/1lb lean lamb leg steaks, cut into 2.5cm/1inch cubes

1 red onion, peeled and cut into wedges

50g/2oz butter

1 sprig fresh rosemary

30ml/2tbsp capers, drained and rinsed

3 pickled gherkins, chopped

15ml/1tbsp wholegrain mustard

15ml/1tbsp white wine vinegar

15ml/1tbsp freshly chopped mint

15ml/1tbsp freshly chopped flat-leaf parsley

Mayonnaise
Method
Cut the leg steaks into 2.5cm/1inch cubes and thread onto skewers with the onion. Melt the butter and add leaves from the rosemary, brush over the skewers and cook under a preheated grill or barbecue for 12-15 minutes, turning occasionally.
Meanwhile make the caper dip; in a bowl mix together the capers, gherkins, mustard, vinegar, herbs and mayonnaise.
Serve the skuets with the caper dip, a large mixed leaf salad and crusty bread.
Recipes you may also like