Lamb Skuets with Caper Dip
The custom of roasting meat on a skewer is an ancient one. A touch of elegance was bestowed on the art during the reign of Richard II, when a court chef produced tiny silver skewers, on which he served dainty tit-bits of meat.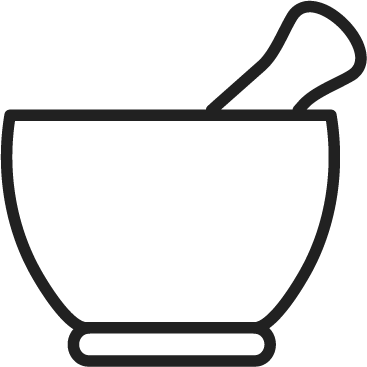 prep time
10 mins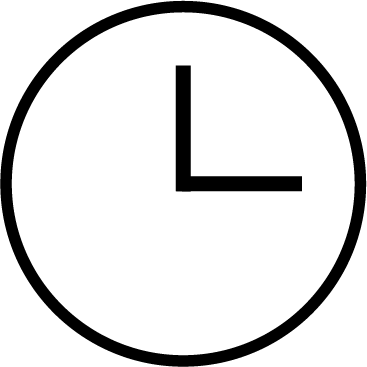 cook time
15 minutes serves
4 people
Ingredients
450g lean lamb leg steaks, cut into 2.5cm cubes

1 red onion, peeled and cut into wedges

50g butter

1 sprig fresh rosemary

2 tablespoons capers, drained and rinsed

3 pickled gherkins, chopped

1 tablespoon wholegrain mustard

1 tablespoon white wine vinegar

1 tablespoon freshly chopped mint

1 tablespoon freshly chopped flat-leaf parsley

1-2 tablespoons mayonnaise
Method
Cut the leg steaks into 2.5cm cubes and thread onto skewers with the onion. Melt the butter and add leaves from the rosemary, brush over the skewers and cook under a preheated moderate grill or barbecue for 12-15 minutes, turning occasionally.
Meanwhile make the caper dip; in a bowl mix together the capers, gherkins, mustard, vinegar, herbs and mayonnaise.
Serve the skuets with the caper dip, a large mixed leaf salad and crusty bread.
Recipes you may also like