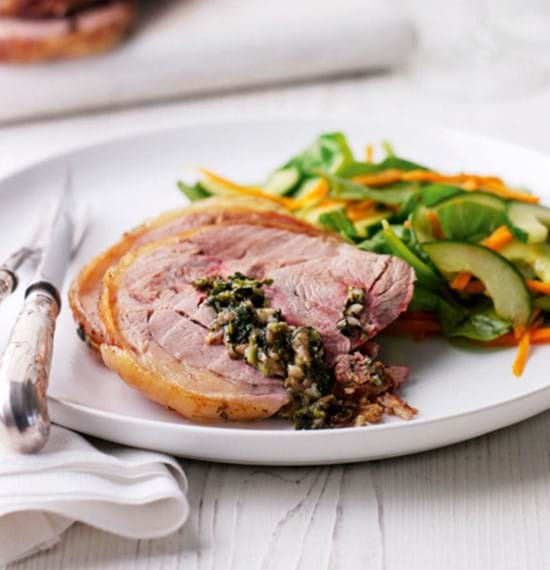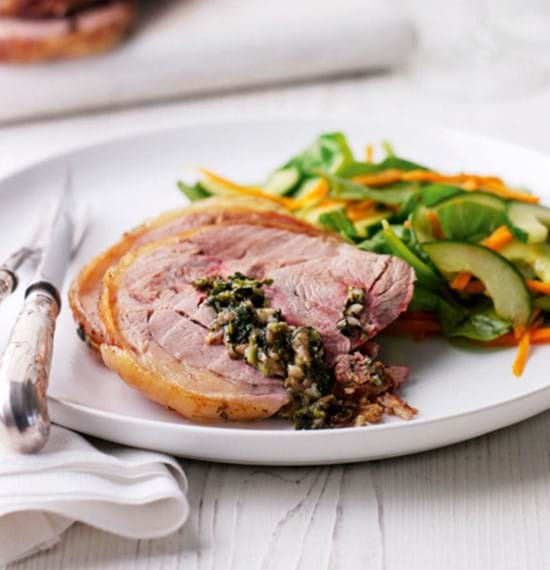 Roast Boneless Shoulder of Lamb with Watercress, Goats Cheese and Mint Stuffing
A great Sunday lunch or special occasion meal. The boneless shoulder of lamb is stuffed with watercress, mint and goats cheese for a feast of flavour.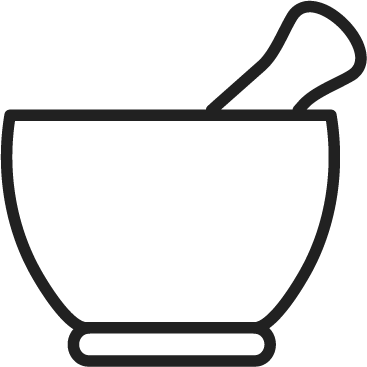 prep time
20 mins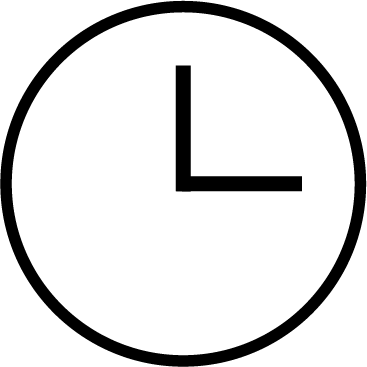 cook time
1 hour 30 minutes serves
6 people
To Cook Medium: 25 minutes per 450g/1lb plus 25 minutes
To Cook Well Done: 30 minutes per 450g/1lb plus 30 minutes
Energy

509kcal

Fat

32.8g

Saturates

13.5g

Carbs

5.8g

Sugars

4.1g

Fibre

1.8g

Protein

48.2g

Salt

0.9g
Ingredients
1.3kg/3lb lean boneless lamb shoulder

Salt and freshly milled black pepper

15ml/1tbsp dried mixed herbs

10ml/2tsp olive oil

For the Stuffing:

1 large garlic clove, peeled and finely chopped

45ml/3tbsp freshly chopped mint

1 x 100g bag watercress, roughly chopped

125g/4oz firm goats cheese, diced

For the Spinach, Carrot and Cucumber Salad with Balsamic Dressing

1 x 100g bag baby spinach salad leaves, rinsed

½ cucumber, deseeded and thinly sliced

1 large carrot, peeled and grated

For the Balsamic Dressing

:30ml/2tbsp extra virgin rapeseed or olive oil

10ml/2tsp balsamic or red wine vinegar

10ml/2tsp runny honey

10ml/2tsp black mustard seeds, optional
Method
To prepare the stuffing; in a large bowl mix all the ingredients together.
Preheat the oven to Gas mark 4-5, 180-190°C, 350-375°F.
Place the joint on a chopping board, remove any butcher's string or elasticated meat bands (reserve for later), unroll skin side down and season on both sides with salt, pepper and dried mixed herbs. Spread the stuffing mixture evenly over the joint, but do not overfill. Roll up and secure with new butcher's string or the reserved elasticated meat bands.
Weigh the joint and place on a metal rack in a large non-stick roasting tin, and drizzle with the oil. Roast for the preferred, calculated cooking time. Cover with foil if browning too quickly. Remove from the oven, cover and set aside to rest for 15-20 minutes.
Serve with the spinach, carrot and cucumber salad.
Spinach, Carrot and Cucumber Salad with Balsamic Dressing
Place all the salad ingredients in a large bowl. Put the dressing ingredients
Serve with the rolled shoulder of lamb with watercress, goat's cheese and mint
Tips:
This recipe works well using boneless breast of lamb too.
Recipes you may also like