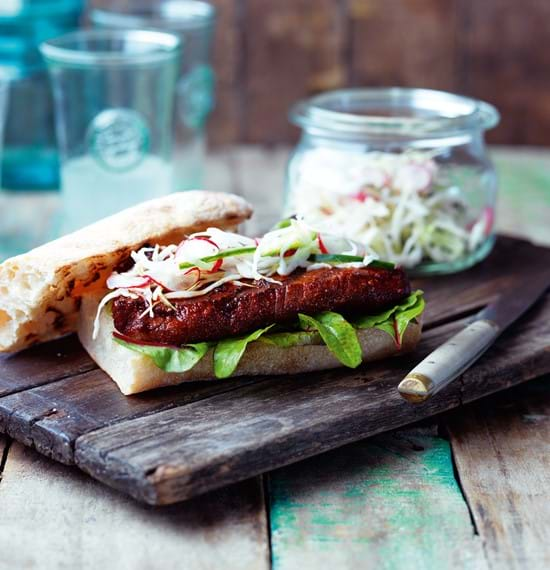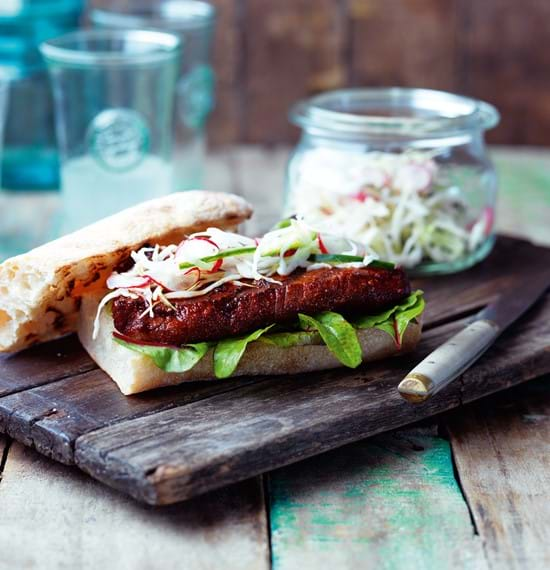 Steak Sandwich with Pickled Vegetables
This mouth-watering steak sandwich cooked with a tasty rub is a winner for tastebuds. Choose your favourite steak for this sandwich and is perfect for the barbecue or cooked in a griddle pan or grilled. The homemade pickled vegetables are all the rage at the moment, but is a simple relish to make and very tasty.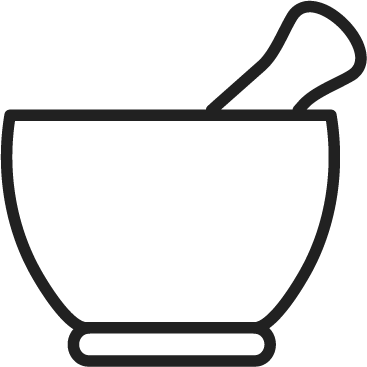 prep time
25 mins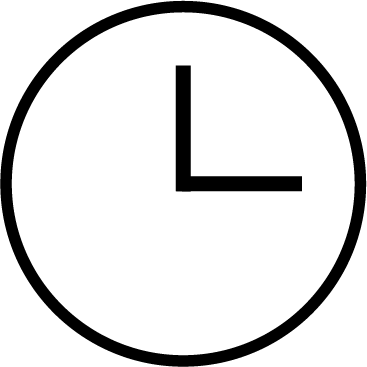 cook time
10 minutes serves
4 people
Ingredients
450g picanha or sirloin steaks

1 tablespoon rapeseed or olive oil

For the Rub:

3 tablespoons light brown sugar

1 tablespoon sea salt

2 tablespoons ground paprika

1 tablespoon cayenne pepper or Cajun seasoning

For the Pickled Vegetables:

¼ white cabbage, finely shredded

7 radishes, thinly sliced

½ small cucumber, deseeded and cut into matchsticks

1 teaspoon sea salt

2 tablespoons rice vinegar or white wine vinegar

½ teaspoon caster sugar

1 tablespoon freshly chopped mint

Salad leaves, to garnish
Method
To prepare the pickled vegetables; put all the vegetables into a large bowl, add the salt, mix gently, cover and set aside for 20 minutes, tossing occasionally.
To prepare the rub; in a small bowl mix all the ingredients together and set aside.
Transfer the vegetables into a large sieve and rinse under cold running water.  Allow the liquid to drain into a large bowl for 10 minutes.  Reserve 2 tablespoons of the collected liquid.
Transfer to a large bowl and add the vinegar and sugar.  Toss gently and set aside for 30 minutes for the flavours to develop.  Add the reserve liquid and mint.  Season and stir.
Heat a non-stick griddle pan.  Brush the steaks with the oil on both sides with the rub and cook for your preferred cooking time.  Alternatively, cook on a prepared barbecue or under a preheated moderate grill.
Serve in toasted ciabatta rolls dressed with salad leaves and topped with the pickled vegetables.
Tips:
This recipe also works very well with thin cut steaks. Cook for 1-2 minutes on each side.
Recipes you may also like