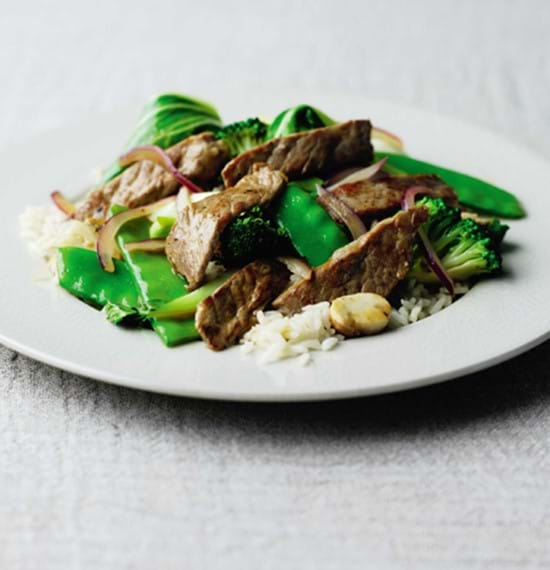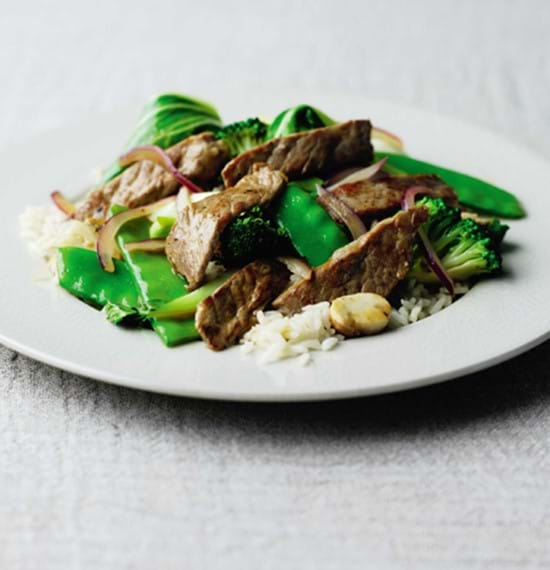 Beefy Spring Stir-Fry
Light spring stir-fry that takes only 10 minutes to cook. Sirloin or rump steak strips with green vegetables in a horseradish and soy dressing. Simple, healthy and delicious.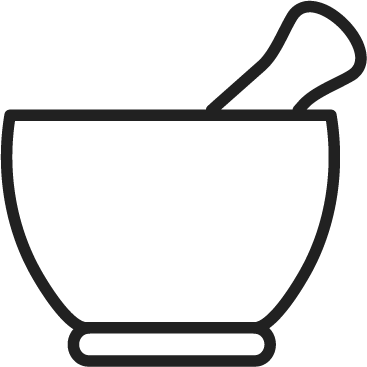 prep time
20 mins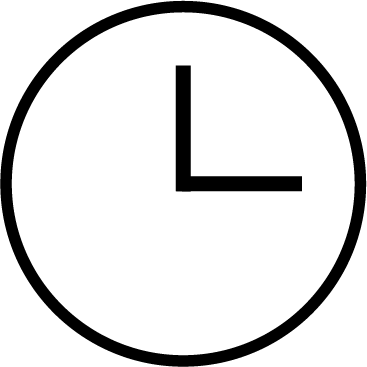 cook time
10 minutes serves
4 people
Ingredients
450g/1lb lean sirloin, or rump steak, cut into strips

15ml/1tbsp sunflower oil

Salt and freshly milled black pepper

1 small red onion, peeled and finely sliced

175g/6oz broccoli florets

100g/4oz mangetout

100g/4oz button mushrooms, halved

1 bok choi or pak choi, halved

75ml/5tbsp good, hot beef stock

30ml/2tbsp horseradish sauce

15-30ml/1-2tbsp light soy sauce

15-30ml/1-2tbsp sherry vinegar
Method
Heat the oil in a large non-stick wok until really hot. Season the beef then add to the wok and cook for 1 minute until browned, but only just cooked. Remove from the wok with a slotted spoon and place on a plate.
Add the onion to the wok and cook for 1 minute, stirring frequently. Add the broccoli, mangetout, mushrooms and bok or pak choi. Stir-fry for 3-4 minutes then add the stock and horseradish. Stir to combine.
Return the beef to the wok with any meat juices from the plate and add the soy sauce and sherry vinegar.
Serve the stir-fry with plain boiled rice.
Tips:
Recipe courtesy of Angela Hartnett.