Beef Jambalaya
A one pot dish made with beef strips cooked with a spicy basmati rice combo with fresh celery, garlic, smoked paprika, peppers, chilli, spring onions and beef sausages.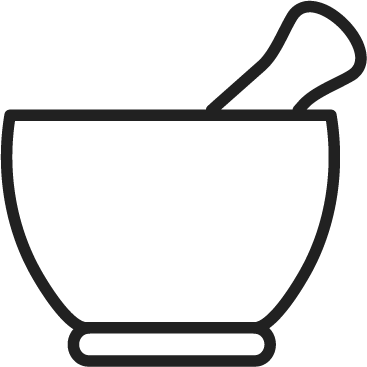 prep time
10 mins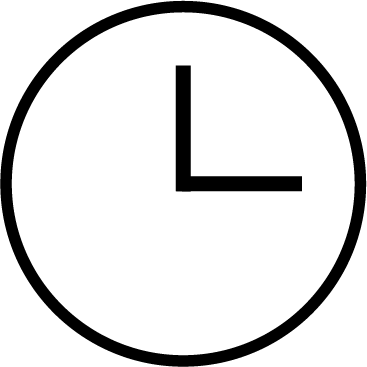 cook time
40 minutes serves
6 people
Ingredients
450g topside steaks, cut into thin strips

2 teaspoons smoked paprika powder

1 tablespoon oil

4 spicy halal beef sausages, sliced

1 large onion, peeled and finely chopped

2 garlic cloves, finely chopped or crushed

2 celery sticks, finely chopped

1 red pepper, deseeded and chopped

1 yellow pepper, deseeded and chopped

½ teaspoon dried chilli flakes

½ teaspoon dried oregano

225g brown basmati rice

600ml hot vegetable stock

1 tablespoon tomato purée

5 spring onions, finely chopped

1 fresh red chilli, deseeded and chopped

Extra freshly chopped spring onions, to garnish
Method
In a medium bowl, dust the steak strips with half the smoked paprika and set aside.
Heat the oil in a large non-stick pan and cook the steaks strips until lightly coloured. Remove and set aside on a plate.
Cook the sausages, onion, garlic, celery and peppers in the same pan, stirring continuously for 5 minutes, or until the vegetables are soft.
Stir in the spices and the remaining smoked paprika, rice and beef. Add the tomato purée and stock and 400ml water. Season.
Increase the heat to bring up to the boil. Then reduce the heat, cover, and cook for 30-35 minutes.
Remove from the heat and leave to stand for 10 minutes.  Stir gently, then garnish with the chopped parsley and extra spring onions.
Serve with a green salad and mango chutney.
Recipes you may also like