Braised Lime and Saffron Lamb
A celebratory dish for special family gatherings.  Lamb shoulder cubes or neck fillets, braised with saffron strands, onions, ground turmeric, cardamom, cinnamon, garlic, fresh bay leaves, lime juice and chillies, Serve with luxurious jewelled rice.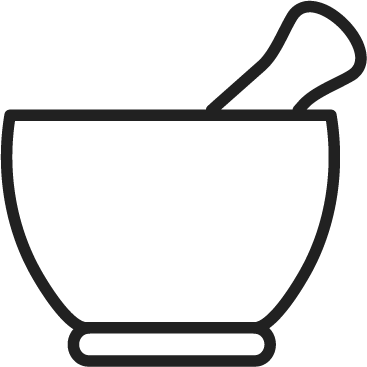 prep time
15 mins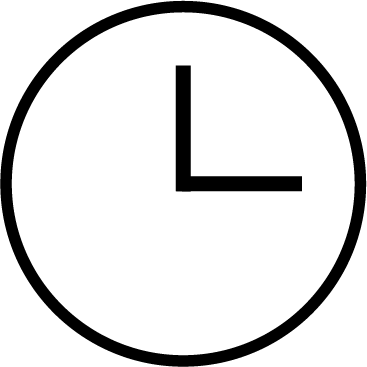 cook time
3 hours 30 minutes serves
6 people
Ingredients
675g lean boneless lamb shoulder or neck fillet, cut into 2cm cubes

1 large onion, peeled and sliced

2 garlic cloves, peeled and finely chopped or crushed

¼ teaspoon saffron threads, soaked in 3 tablespoons boiling water

1 tablespoon ground turmeric

3 whole cardamom pods, crushed

4 garlic cloves, peeled and crushed

2 fresh bay leaves, torn

½ teaspoon dried chilli flakes

2 tablespoons oil

400ml, hot vegetable stock

Zest and juice of 1 lime

1 whole cinnamon stick

Lime wedges, to garnish

Freshly chopped mint or coriander, to garnish
Method
Put the lamb, onion, garlic and spices in a large plastic food bag, toss together, seal and refrigerate for at least 3 hours, or overnight, in the fridge.
Heat the oil in flameproof/heatproof dish or non-stick pan until hot.
Add the marinated lamb mix and cook for 8-10 minutes, tossing occasionally until lightly browned. Season and add the stock, then the lime zest and juice and cinnamon stick.
Increase the heat and bring up to a boil. Reduce the heat, cover, and simmer for 2½-3½ hours, stirring occasionally.
Serve with jewelled or pilaff rice and a side salad.
Recipes you may also like