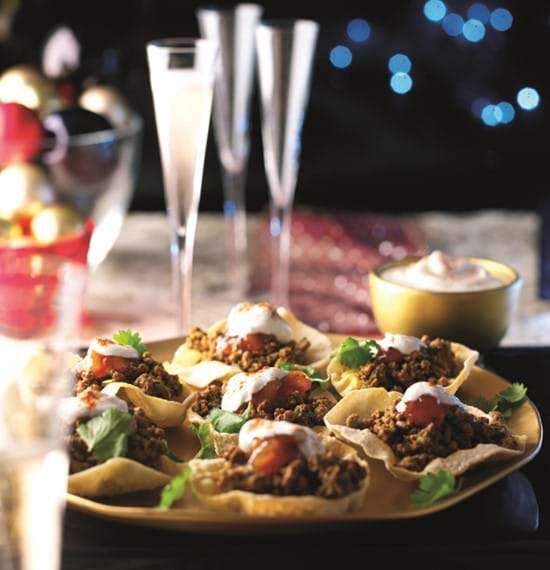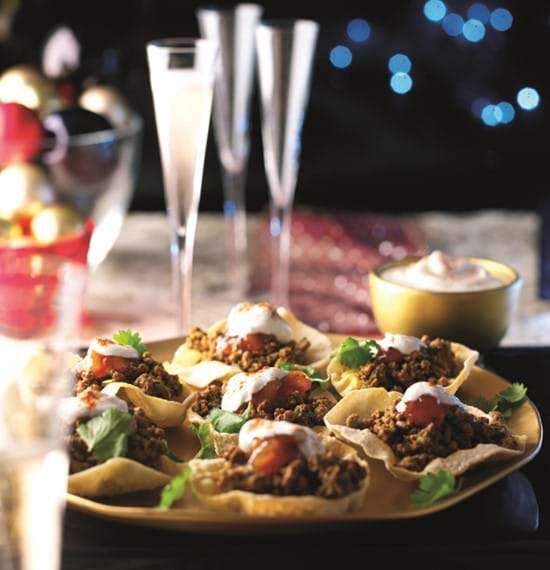 Festive Beef Poppadoms with Coconut Relish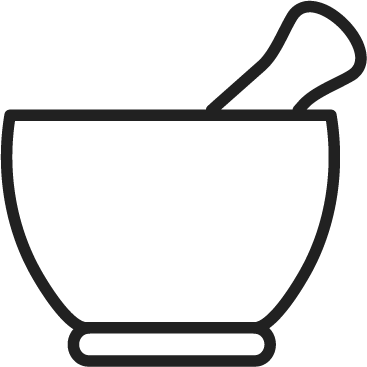 prep time
5 mins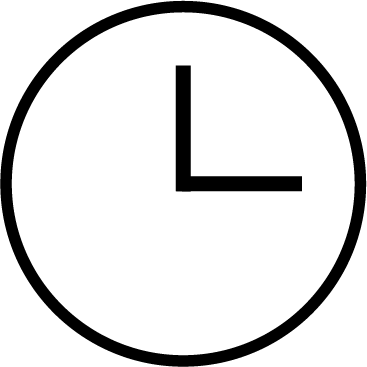 cook time
16 minutes serves
4 people
Ingredients
450g lean minced beef or lamb

1 tablespoon sunflower oil

6 spring onions, finely chopped

4 tablespoon curry or tandoori paste

1 x 80g pack mini poppadoms

Mango chutney, to serve

For the Coconut Relish:

1x 200g tub Greek yogurt

3 tablespoons coconut cream

Pinch paprika powder, to garnish

Freshly chopped mint or coriander, to garnish
Method
Heat the oil in a large non-stick frying pan. Cook the spring onions for 2-3 minutes until soft.
Add the mince and the curry or tandoori paste and cook for 10-15 minutes.
Meanwhile, prepare the poppadoms according to the packet instructions.
Prepare the relish; In a small bowl mix together the yoghurt and coconut cream.
Spoon the mince over each poppadom, add a spoonful of the chutney and a little of the relish. Transfer any remaining relish to a small dish and garnish with the paprika.
Arrange the poppadoms on a large serving platter and garnish with freshly chopped mint or coriander and serve immediately with any remaining relish.
Recipes you may also like