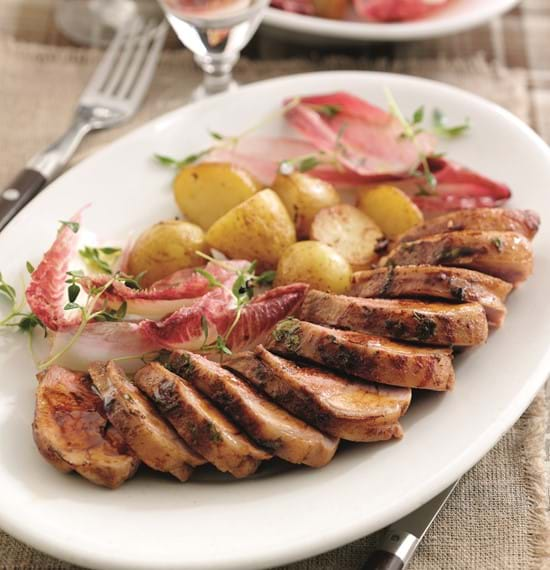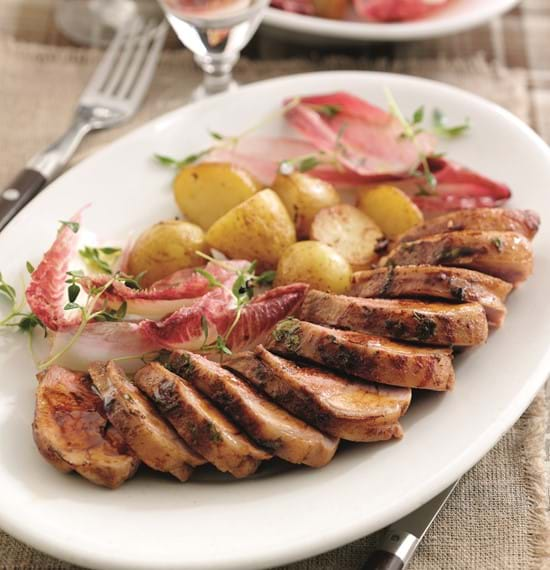 Mini Lamb Joints with Pomegranate, Coriander and Cinnamon Butter
This dish is a perfect roast for during the week as it only takes half an hour and is easy to carve.  It's brushed with pomegranate juice or molasses and coated in a prepared coriander and cinnamon butter.  It's worth a try.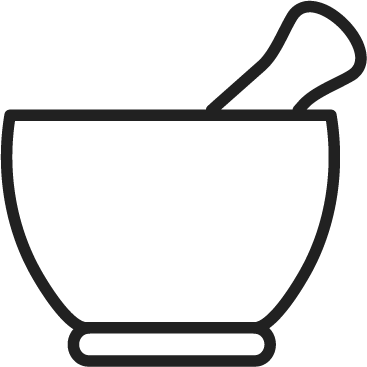 prep time
20 mins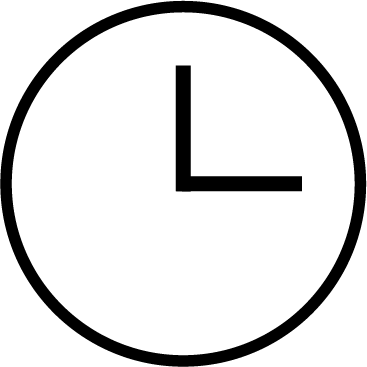 cook time
30 minutes serves
6 people
To Cook Medium: 20 minutes (medium)
To Cook Well Done: 30 minutes (well done)
Ingredients
4 x 250-350g mini roast lamb silverside or topside joints

Salt and freshly milled black pepper

10ml/2tsp rapeseed or olive oil

150ml/¼pint pure pomegranate juice or 60ml/4tbsp pomegranate molasses (available at larger supermarkets)

Coriander and Cinnamon Butter

:75g/3oz unsalted butter, softened

15ml/1tbsp ground cinnamon

15-30ml/1-2tbsp freshly chopped coriander
Method
Preheat the oven to Gas mark 5, 190°C, 375°F.
To prepare the coriander and cinnamon butter; in a small bowl mix all the ingredients together.
Place the joint on a chopping board and make several slits over the surface of the joint.  Season and sear the joints for 3-4 minutes on each side in a hot pan with the oil. Transfer to a large non-stick roasting tray and brush with the pomegranate juice or molasses.
Spread the spiced butter over the surface of the portions and roast according to your preference, basting occasionally. Cover with foil if browning too quickly.
Transfer the lamb to a warm plate, cover with foil and leave to rest for 5-10 minutes.
Slice the lamb and serve with any meat juices from the pan and seasonal vegetables.
Recipes you may also like