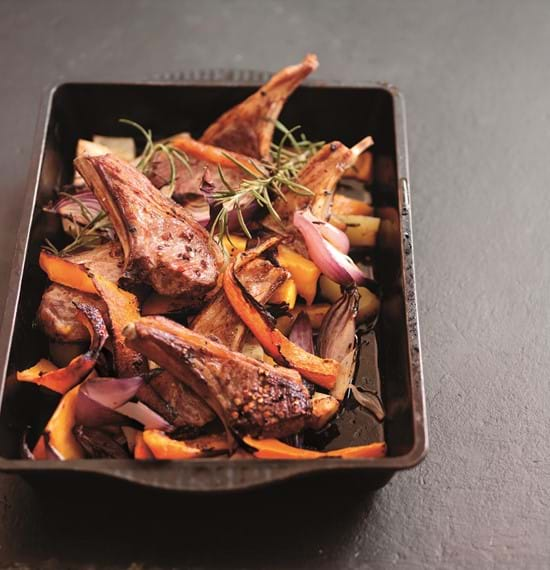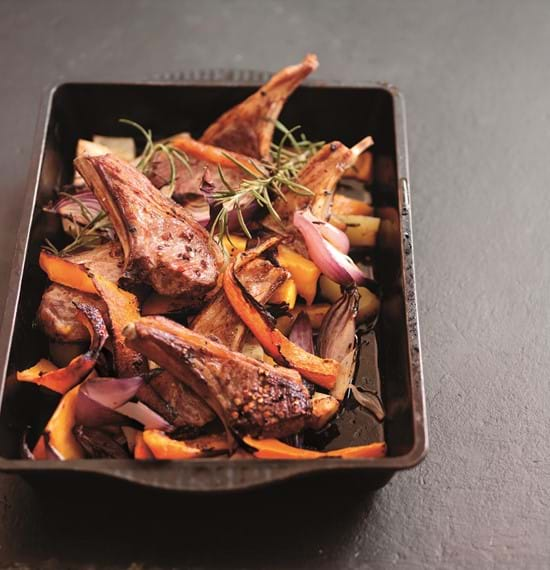 Roast Lamb Cutlets with Pumpkin and Autumn Fruit Relish
Halloween inspired - a simple one pan recipe using lamb cutlets or chops and pumpkin or butternut squash - make the relish beforehand and serve hot or cold with the lamb.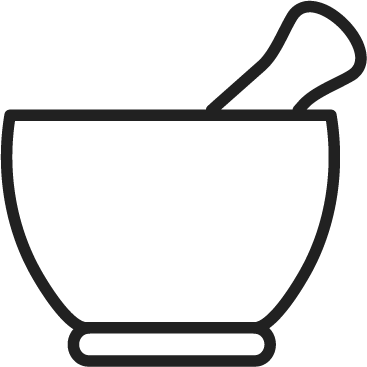 prep time
15 mins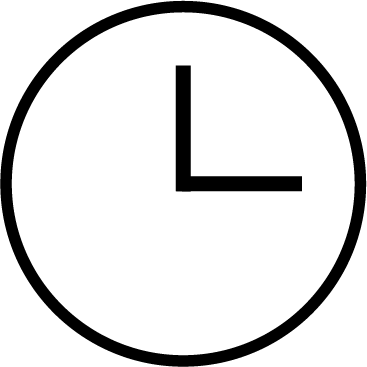 cook time
45 minutes serves
4 people
Energy

549kcal

Fat

36.8g

Saturates

15.2g

Carbs

23g

Sugars

5.1g

Fibre

3.7g

Protein

32.1g

Salt

0.7g
Ingredients
8 lean lamb cutlets or loin chops

375g pumpkin or 1 butternut squash, peeled, deseeded and cut into long, thin strips

1 red onion, peeled and cut into wedges

2 potatoes, cut into chunks

2 whole garlic cloves, peeled and left whole

2 tablespoons olive oil

½ teaspoon dried chili flakes

2 fresh rosemary sprigs

For the Autumn Fruit Relish:

1 tablespoon oil

1 red onion, peeled and finely sliced

1 garlic clove, peeled and finely chopped

1 large red chilli, deseeded and finely sliced

100g soft brown sugar

5 tablespoons red wine vinegar

1 eating apple, peeled, cored and chopped

1 large cooking apple, peeled, cored and chopped

100g blackberries

1 teaspoon ground allspice
Method
Preheat the oven to 

200ºC, 180ºC Fan, 

Gas Mark 6.
Place the pumpkin or butternut squash, onion, potatoes and garlic into a large roasting tin (spread out into a single layer). Drizzle with the olive oil, sprinkle over chilli flakes and toss together until the vegetables are coated in oil. Add the cutlets to the vegetables, season and sprinkle with the rosemary.
Transfer to oven and bake for 35-45 minutes turning the cutlets half way through the cooking.
Meanwhile, prepare the autumn fruit relish; heat the oil in a heavy based pan, add the onion and cook slowly for 8-10 minutes until softened and browned. Add the garlic, large chilli, sugar and red wine vinegar. Cook for a further 5 minutes stirring until the sugar dissolves.  Add the apples, blackberries and allspice.  Stir well.
Cover the pan and cook on a reduced heat until the apples are fluffy, approx 10 minutes.  Remove from heat and pour into a jar and seal.
Serve the cutlets and vegetables with a spoonful of the relish.
Tips:
The relish will keep in a refrigerator a week or so and delicious served with hot or cold meats (makes sufficient to serve twice).
Recipes you may also like