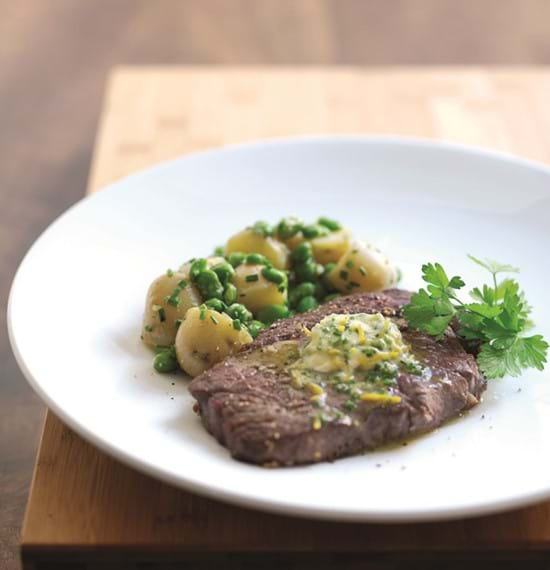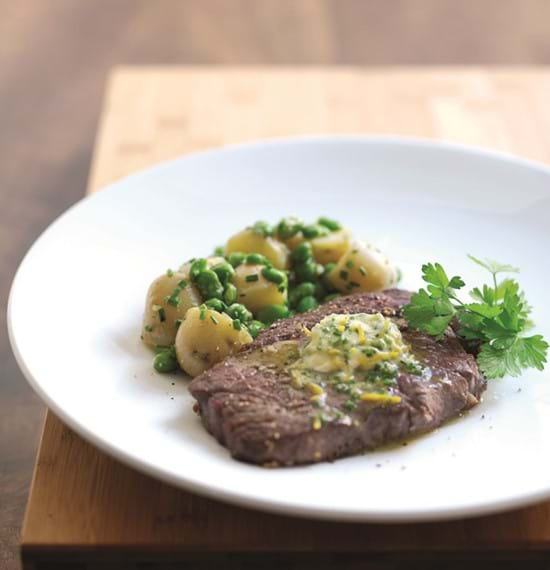 Seared Rib-Eye Steaks with Orange and Ginger Butter
Quick supper for two with a bit of preparation, marinated rib eye or rump steaks with an orange and ginger butter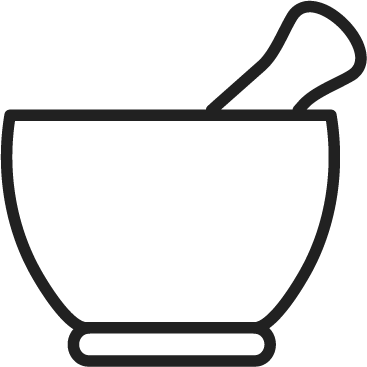 prep time
10 mins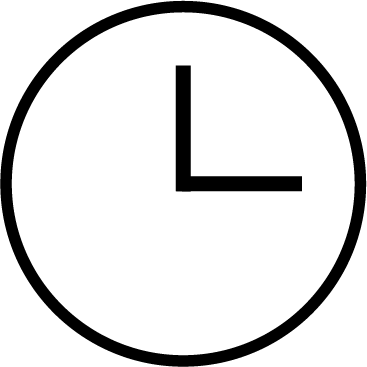 cook time
12 minutes serves
2 people
Based on a 2cm/¾inch thick steak
To Cook Rare: 2½ minutes on each side
To Cook Medium: 4 minutes on each side
To Cook Well Done: 6 minutes on each side
Ingredients
2 lean rib-eye, sirloin or rump steaks

For the marinade

:30ml/2tbsp cider or rice wine vinegar

15-30ml/1-2tbsp light soy sauce

1 garlic clove, peeled and crushed

Salt and freshly milled black pepper

For the orange and ginger butter

:50g/2oz softened butter

30ml/2tbsp freshly chopped chives

5cm/2inch piece fresh root ginger, peeled and grated

Grated zest of 1 orange

Salt and freshly milled black pepper
Method
Prepare the orange and ginger butter; in a small bowl mix all the ingredients together. Mould the butter into a sausage shape, wrap in cling film or foil and refrigerate until firm.
Place the steaks in a shallow bowl. Whisk together the marinade ingredients and spoon over the steaks to coat. Cover and marinate for at least 20 minutes or overnight in the refrigerator.
Remove the steaks from the marinade and discard the marinade mixture. Cook on a prepared barbecue or preheated grill according to your preference, turning occasionally.
Transfer to a warm plate and top each steak with a disc of the flavoured butter.
Serve the steaks with a new potato and broad bean salad.
Tips:
This recipe works well with lamb steaks too.
Recipes you may also like