Rib-Eye Steaks with Onion and Rhubarb Chutney
A quick steak dish for midweek or weekend. Pan fried rib eye, sirloin or rump with a quick, fruity, rhubarb and onion chutney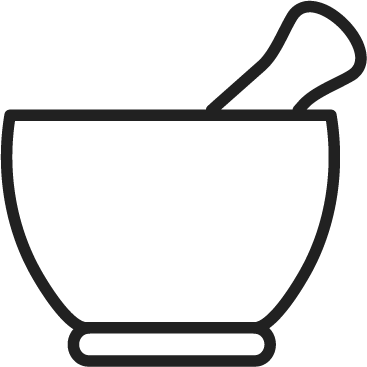 prep time
15 mins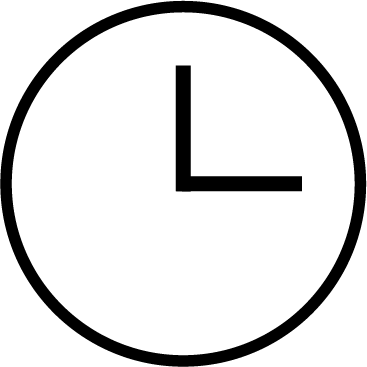 cook time
12 minutes serves
4 people
Based on a 2cm/¾inch thick steak
To Cook Rare: 2½ minutes on each side
To Cook Medium: 4 minutes on each side
To Cook Well Done: 6 minutes on each side
Ingredients
4 lean rib-eye, sirloin or rump steaks

Salt and freshly milled black pepper

15ml/1tbsp English mustard powder

1 x 200g jar caramelised onions

30ml/2tbsp good, hot vegetable stock

2 sticks fresh rhubarb, roughly chopped

1 sprig fresh thyme, roughly chopped

15ml/1tbsp sunflower oil
Method
Place the steaks on a chopping board. Season and dust on both sides with the mustard powder.
Meanwhile, spoon the prepared caramelised onion into a large saucepan and add the stock, rhubarb and thyme. Bring to the boil, reduce the heat and simmer uncovered for 10 minutes or until the rhubarb is tender.
Heat the oil in a non-stick frying or griddle pan until hot and cook the steaks according to your preference.
Serve the steaks with the chutney, chive mash and seasonal vegetables.
Recipes you may also like