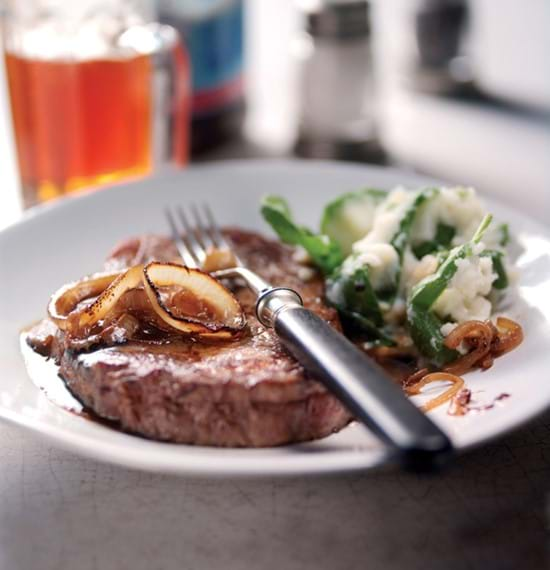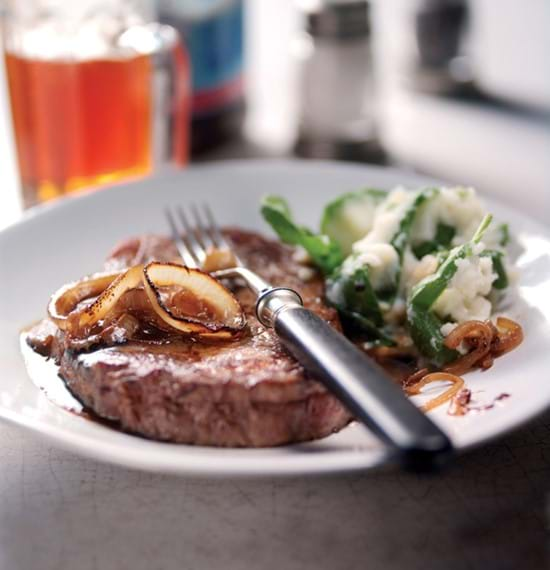 Rib-Eye Steak with Beefy Onion Sauce
English cuisine at its absolute best - steak and mash - served with a piquant style brown sauce and Cheddar crouton - use these to dunk into the delicious sauce!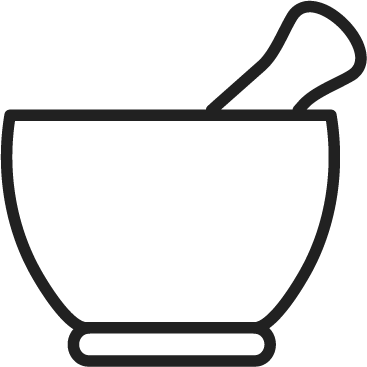 prep time
5 mins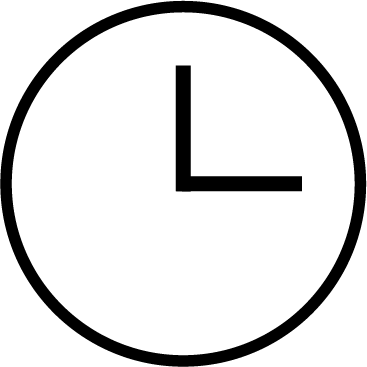 cook time
5 minutes serves
2 people
Based on a 2cm/¾inch thick steak
To Cook Rare: 2½ minutes on each side
To Cook Medium: 4 minutes on each side
To Cook Well Done: 6 minutes on each side
Ingredients
2 lean beef rib-eye, sirloin or rump steak

25g/1oz butter

5ml/1tsp oil

½ large onion, peeled and sliced

5ml/1tsp balsamic vinegar

½ stock cube

150ml/¼pint water

4 slices French stick

25g/ 1oz Cheddar cheese, grated
Method
Heat the butter and oil in a pan. Cook the steaks according to preference (see above). During the last two minutes of the cooking time add the onion. Once cooked, remove steaks from the pan and keep warm.
Add the balsamic vinegar, stock cube and water. Bring to the boil and simmer for 2-3 minutes until reduced by about half. Return the steaks to the pan, add the bread slices and sprinkle over the grated cheese.
Serve the steak and sauce with the croutons, potato and celeriac mash or spinach mash (just stir spinach through the steaming mash to wilt slightly and serve) and seasonal green vegetables.
Recipes you may also like