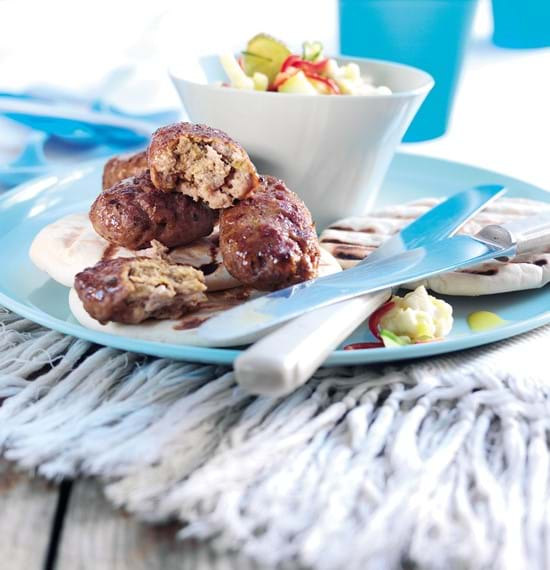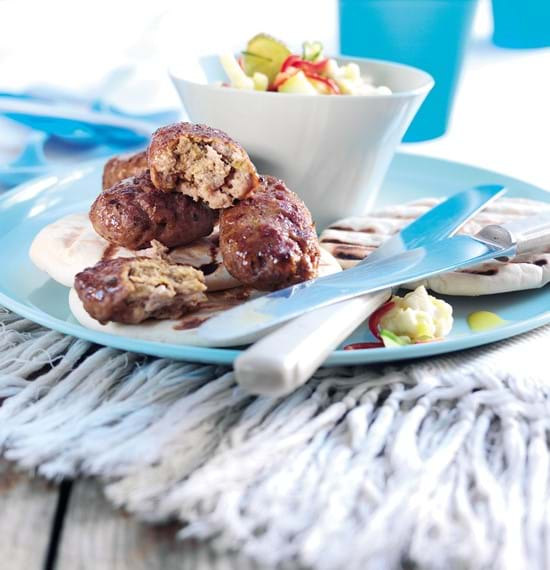 Spiced Lamb Pittas with Quick Piccalilli
Try these tasty lamb mince nibbles with homemade piccalilli.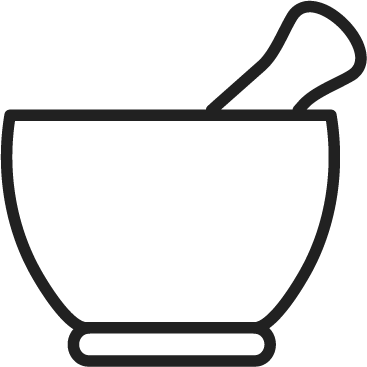 prep time
15 mins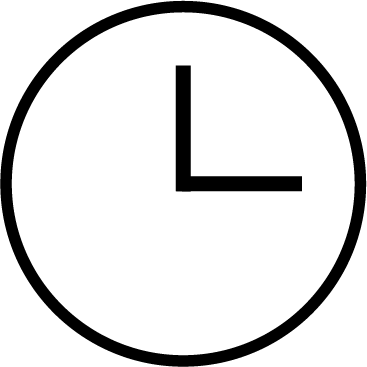 cook time
15 minutes serves
4 people
Ingredients
450g lean lamb mince

2 tablespoons curry paste

1 garlic clove, peeled and crushed

For the piccalilli:

2 gherkins, sliced

2.5cm piece cucumber, sliced

3 cauliflower florets, broken into very small florets

¼ red pepper, deseeded and thinly sliced

1 tablespoon vinegar (from gherkin jar)

2 tablespoons honey

1 teaspoon English mustard
Method
To prepare the piccalilli; mix together the gherkins, cucumber, cauliflower florets and red pepper. Add the vinegar from gherkin jar, honey and English mustard. Mix well, cover and leave flavours to infuse. This keeps well overnight in the fridge.
Mix the mince with the curry paste and garlic. Shape into 20 small patties and cook under a preheated grill for approximately 10 minutes until cooked through.
Serve the lamb with toasted pitta breads with the piccalilli and salad leaves.
Recipes you may also like