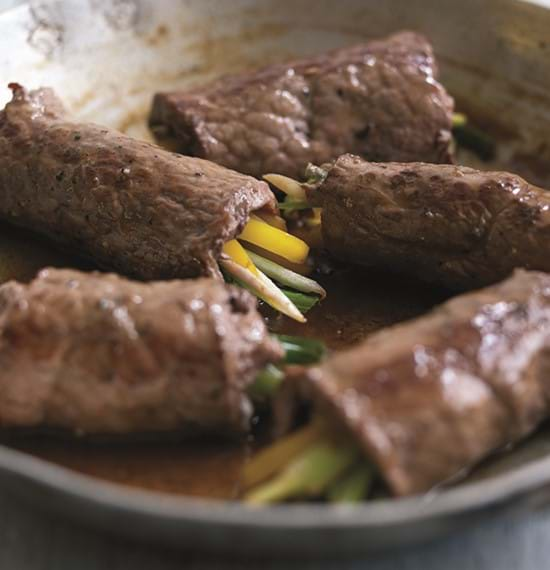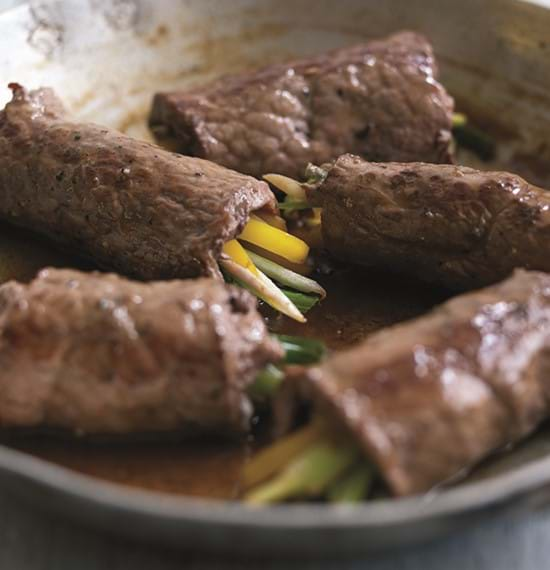 Beef,Courgette and Yellow Pepper Rolls
Healthy light lunch using thin cut sirloin or minute steaks wrapped around courgette and pepper strips with a sweet soy glaze.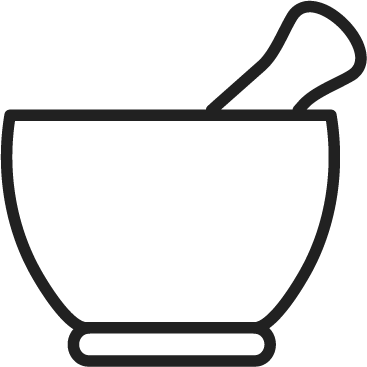 prep time
15 mins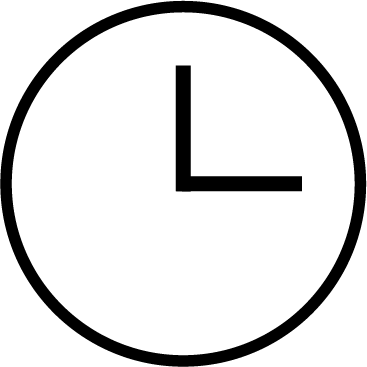 cook time
20 minutes serves
4 people
Ingredients
8 lean thin cut sirloin or minute steaks

2 tablespoons oil

1 large yellow pepper, deseeded and cut into strips

2 medium courgettes, cut into matchsticks

4 tablespoons light soy sauce

3 spring onions, cut into long thin strips

4 tablespoons sherry or white wine vinegar

4 teaspoons caster sugar
Method
Place the steaks on a large chopping board, cover with a large piece of cling film or greaseproof paper and flatten well with a rolling pin or meat hammer to about 5mm/¼inch thick. Season.
Heat half the oil in a large non-stick frying pan and cook the peppers and courgettes for 2-3 minutes until lightly golden. Add half the soy sauce and cook for a further 30 seconds.
Divide the peppers, courgettes and raw spring onions evenly over the steaks. Roll up tightly into bundles and secure with a cocktail stick.
Wipe the pan clean and heat the remaining oil. Cook the beef rolls for 4-6 minutes until brown on all sides, removing the cocktail sticks halfway through cooking. Transfer to a plate and keep warm.
Add 4 tablespoons water to the pan with the remaining soy sauce, vinegar and sugar and cook for 1-2 minute until the sauce thickens. Return the beef to the sauce and heat through for a further 2-3 minutes.
Serve with a rice salad.
Recipes you may also like