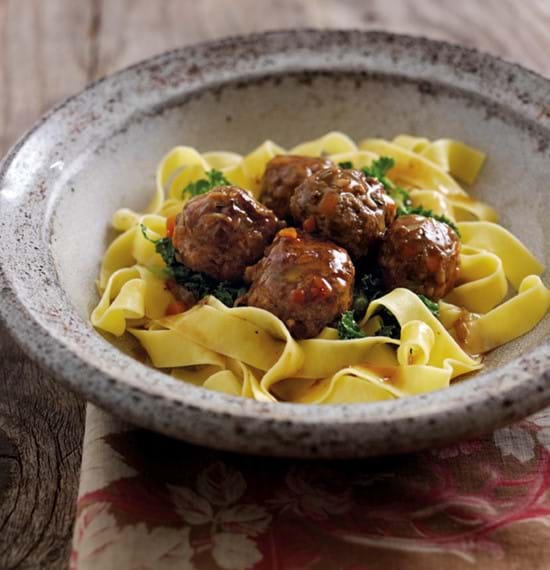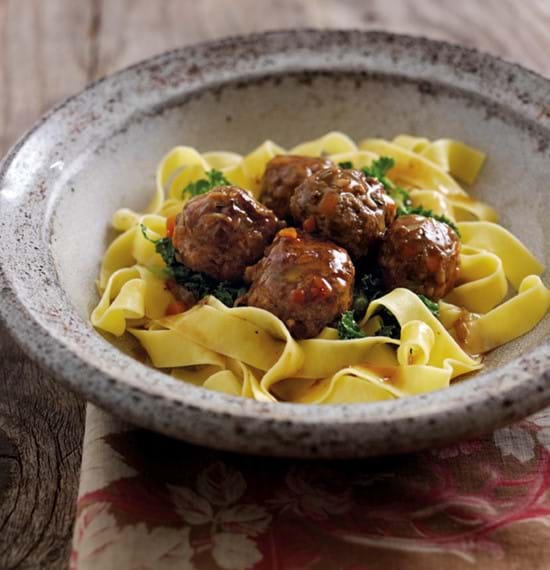 Chestnut and Herb Meatballs with Sherry Gravy
Beef mince combined with finely diced carrot, celery, onion, chestnuts, seasoning, freshly chopped rosemary then shaped into small meatballs. The tasty meatballs are served with a light sherry gravy and cooked pasta of your choice.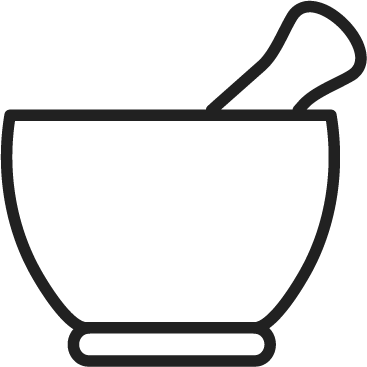 prep time
30 mins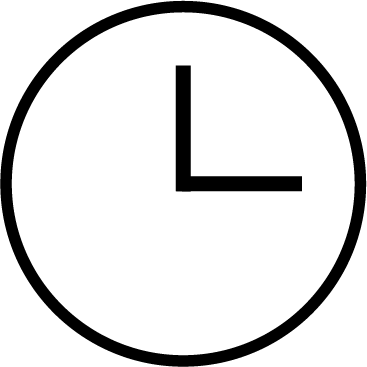 cook time
20 minutes serves
4 people
Ingredients
450g lean beef or lamb mince

1 carrot, peeled and finely chopped

1 celery, finely chopped

1 small onion, peeled and finely chopped or grated

75g cooked, peeled chestnuts, finely chopped

1 tablespoon freshly chopped rosemary leaves

1 tablespoon rapeseed or olive oil

For the Sherry Gravy:

150ml sweet sherry

200ml good, hot chicken or vegetable stock

1 sprig fresh thyme

1 teaspoon cornflour
Method
Put the mince, carrot, celery, onions, chestnuts, herbs and seasoning in a large bowl.  Mix together and shape into 20-22 small meatballs roughly the diameter of a ten pence piece.
Heat the oil in a large non-stick frying pan and cook the meatballs for 3-4 minutes on both sides until brown, shaking the pan lightly from time to time. Remove the meatballs from the pan with a slotted spoon and set aside.
To prepare the gravy; add the sherry, stock and thyme to the same frying pan.  Increase the heat and bring to the boil.  In a small bowl mix the cornflour with 2 tablespoons cold water and add to the pan.  Reduce the heat and heat for 2-3 minutes, stirring until the sauce thickens.
Return the meatballs to the pan with the gravy, reduce the heat and simmer for 5-10 minutes, or until the meatballs are piping hot.
Remove the thyme and serve the meatballs with cooked pasta or herby mashed potatoes and green seasonal vegetables.
Recipes you may also like