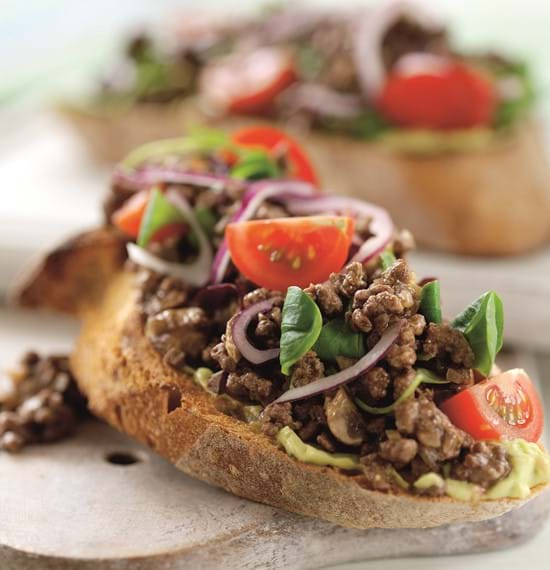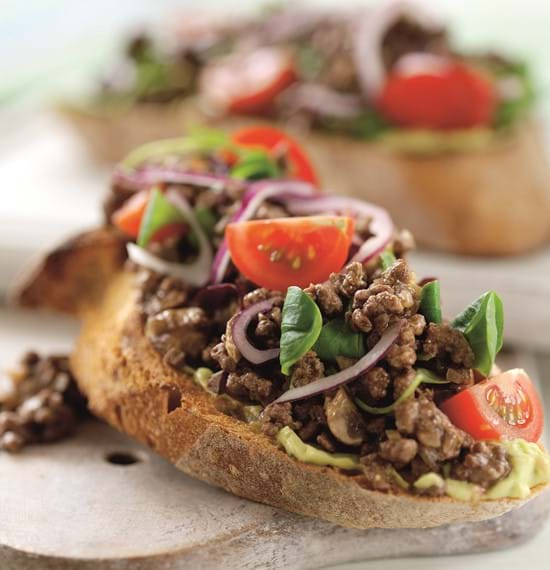 Crunchy Beef Slices
Mini pizza style slices with beef mince, guacamole, red onions, tomatoes, salad leaves and fruit chutney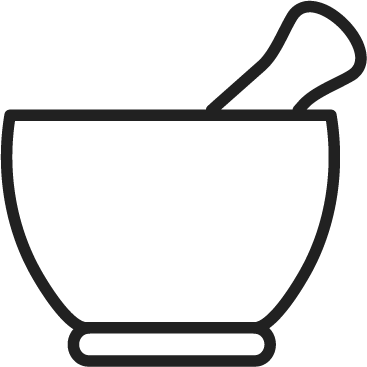 prep time
10 mins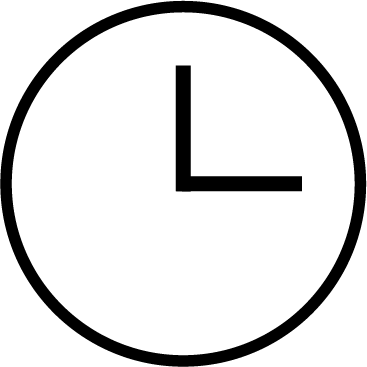 cook time
10 minutes serves
4 people
Ingredients
225g/8oz lean beef mince

15ml/1tbsp garlic oil

1 shallot, peeled and finely chopped

15-30ml/1-2tbsp smooth sweet pickle or onion chutney

50g/2oz mushrooms, roughly chopped

Salt and freshly milled black pepper

4 x 2.5cm/1inch diagonal slices of bread from a country-styled loaf

60ml/4tbsp prepared guacamole

Handful salad leaves or shredded iceberg lettuce

½ small red onion, thinly sliced

12 cherry tomatoes, quartered
Method
Brush the oil on both sides with the bread slices. Heat a griddle pan and cook the bread on each side for 2 minutes or alternatively toast. Remove and set aside.
Heat a non-stick griddle or frying pan and dry fry the mince with the shallots for 2-3 minutes until brown. Add the sweet pickle or chutney, mushrooms and seasoning. Cook for a further 4-5 minutes.
Meanwhile, spread the guacamole over the base of the bread slices and spoon over ¾ of the mince mixture. Top with the salad leaves or iceberg lettuce, then the remaining mince.
Sprinkle over the onions and cherry tomatoes. Serve immediately.
Recipes you may also like