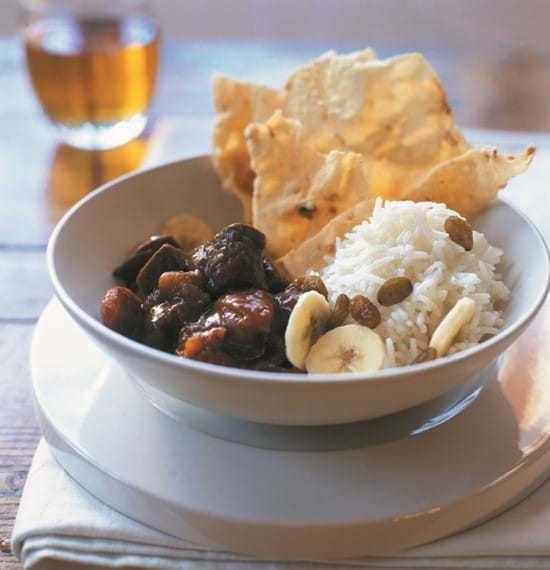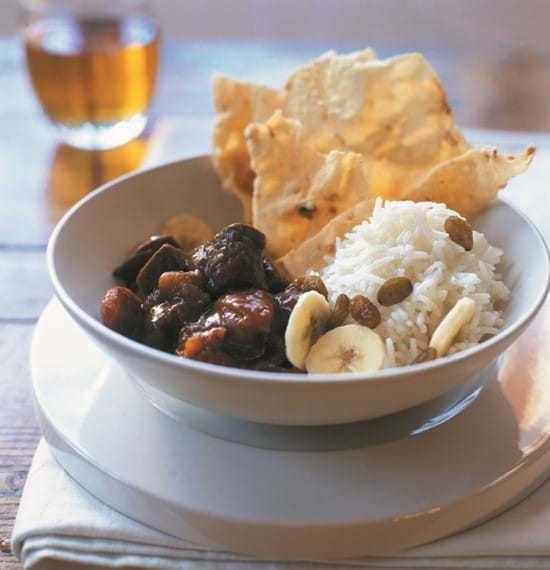 Curried Meats (Lamb & Beef)
Slow cooked beef or lamb curry with a retro flavour from the fruity additions of currants, apricots and bananas.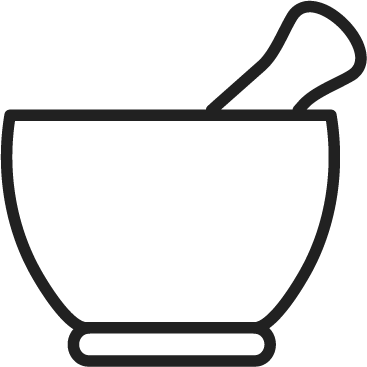 prep time
5 mins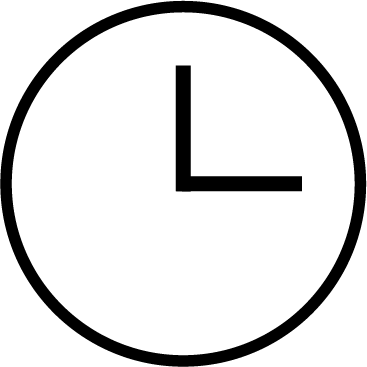 cook time
2 hours serves
4 people
Ingredients
450g lean beef or lamb cubes

2 tablespoons plain flour

1 tablespoons oil

1 onion, peeled and sliced

1-2 tablespoons curry paste

450ml good, hot beef or lamb stock

2 tablespoons sultanas

2 tablespoons dried apricots
Method
Toss the beef or lamb cubes in the flour. In a large pan heat the oil and cook the cubes for 5-6 minutes until brown. Add the onion and curry paste. Cook for a further 2-3 minutes.
Pour over the stock and add the sultanas and dried apricots. Bring to the boil and simmer for 2 hours or until the meat is tender.
Serve the curry with boiled rice and poppadoms, and a selection of traditional side dishes of sliced banana, melon balls and mango chutney.
Tips:
Suitable cuts include – Beef – braising cubes; chuck and blade and stewing cubes; shin, leg Lamb – braising cubes; shoulder or leg
Recipes you may also like