Lamb Fingers with a Ghoulish Dip
These delicious crumb-coated lamb fingers are just perfect for sharing.  Don't forget to serve with our piquant ghoulish dip too.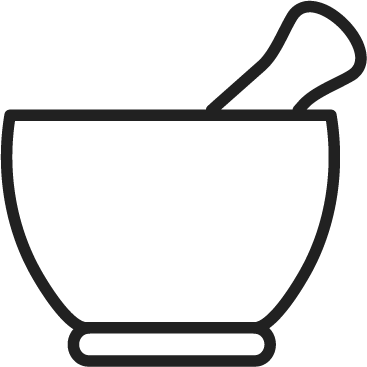 prep time
25 mins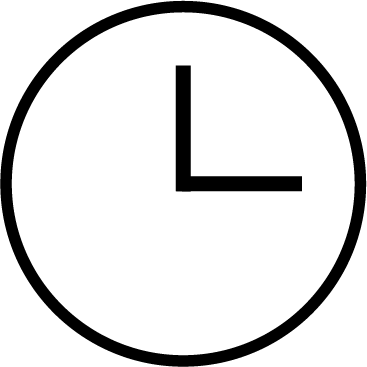 cook time
10 minutes serves
4 people
Ingredients
450g/1lb lamb leg steaks, cut into fingers

¼ red cabbage, finely shredded

2 carrots, peeled and grated

45ml/3tbsp distilled white wine vinegar

75g/3oz plain flour

5ml/1tsp garlic salt

Black pepper

2 eggs, beaten

100g/4oz panko breadcrumbs

90m/6tbsp oil, for frying

For the Sauce:

15ml/1tbsp Worcestershire sauce

60ml/4tbsp tomato ketchup

30ml/2tbsp oyster sauce

10ml/2tsp sugar

150-200g/5½-7oz plain Greek yogurt, optional

Few drops red food colouring, optional
Method
Put the cabbage and carrots in a large bowl. Add the vinegar, mix well, cover and set aside.
Mix all the ingredients for the sauce in a bowl, cover and set aside.
Put the flour in a shallow bowl and season with the garlic salt and pepper. Coat the lamb in the flour, tap to remove any excess flour, dip in the egg and then the breadcrumbs.
Heat the oil in a large frying pan until hot.
Cook the lamb fingers for 5-10 minutes, turning occasionally until golden. Drain on kitchen paper.
Serve the fingers with the sauce and the pickled cabbage and carrots.
Tips:
You can replace the panko breadcrumbs with crushed plain cornflakes. If you have time, prepared the fingers ahead of time and leave in the fridge for one hour before frying them. This will give them a crispier coating.
Recipes you may also like