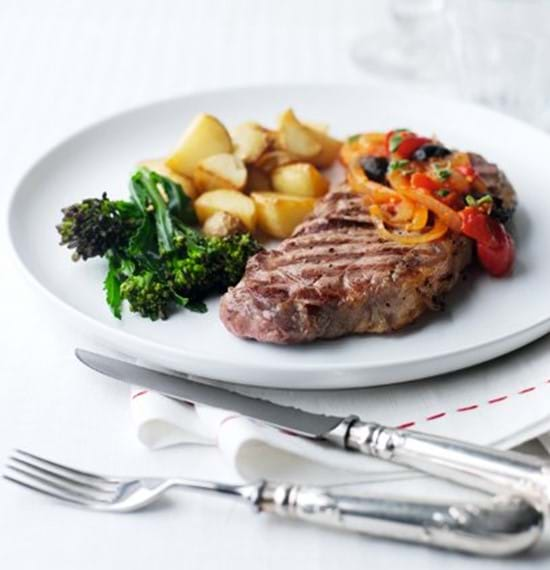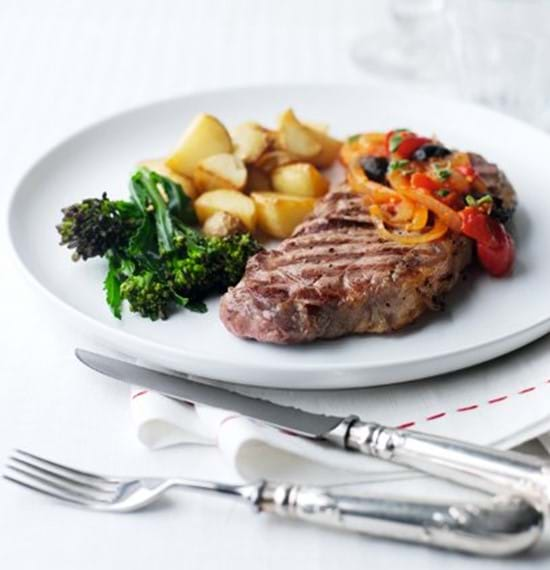 Beef with Olives
A great steak dish using sirloin or rib eye steaks with a tomato and olive sauce made using store cupboard ingredients for a fast midweek meal.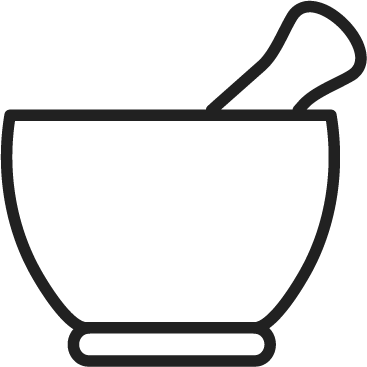 prep time
5 mins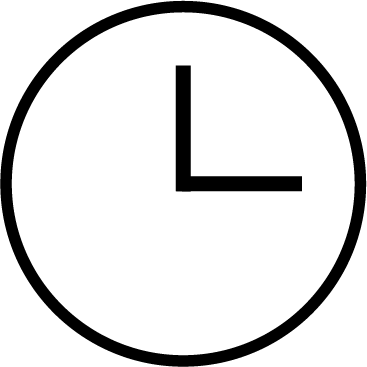 cook time
25 minutes serves
4 people
Based on a 2cm thick steak
To Cook Rare: 2½ minutes on each side
To Cook Medium: 4 minutes on each side
To Cook Well Done: 6 minutes on each side
Ingredients
4 lean sirloin or rib-eye steaks

2 tablespoons olive oil

2 medium onions, peeled and thinly sliced

1 garlic clove, peeled and finely chopped

Pinch of dried chilli flakes

1 x 400g can cherry or plum tomatoes

Dash Worcestershire sauce

12 pitted whole black olives, cut in half

1 tablespoon freshly chopped oregano
Method
Heat half the oil in a large non-stick frying pan and cook the onion and garlic for 5-8 minutes until soft.
Add the chilli flakes, tomatoes and Worcestershire sauce, bring to the boil, reduce the heat and simmer for 10 minutes, stirring occasionally until thick. Season if required. Remove from the heat and add the olives and oregano.
Meanwhile, heat a non-stick griddle or frying pan, season the steaks and coat with the remaining oil on both sides. Cook the steaks according to your preference.
Serve the steaks with the sauce, sauté potatoes and steamed broccoli with ginger.
Tips:
If preferred cook the steaks under a moderate preheated grill according to your preference.
Recipes you may also like