Lamb and Bean Stew Bread Bowl
A delicious stew with lean lamb neck cubes, chorizo, hot stock, wine and red kidney beans, cooked and served in a large bread roll.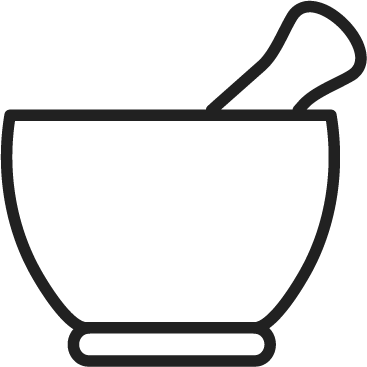 prep time
15 mins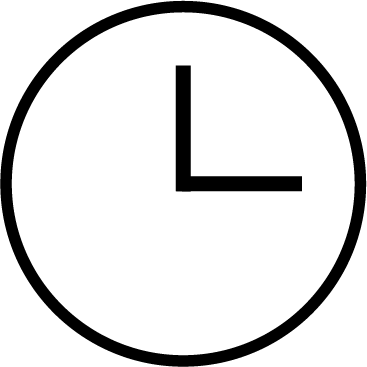 cook time
1 hour serves
2 people
Ingredients
250g lean lamb neck fillet, cut into small cubes

1 tablespoon plain flour

1 tablespoon oil

50g chorizo, cut into small cubes

1 small onion, peeled and finely chopped

2 garlic cloves, peeled and crushed

100ml good, hot vegetable or chicken stock

1 small glass red wine, optional

½ x 400g can red kidney or black eye beans, drained

2 large crusty rolls of your choice
Method
In a large plastic food bag, season the flour with salt and freshly milled black pepper.  Add the lamb cubes and toss gently to coat in the seasoned flour.
Heat the oil in a large non-stick pan, add the lamb cubes and cook for 4-5 minutes, until golden brown all over.  Discard the seasoned flour.
Add the chorizo, onion and garlic. Cook for a further 1-2 minutes.
Add the stock and wine, if used. Increase the heat and bring to the boil, reduce the heat, cover and simmer for 40 minutes.
Add the beans, cover and continue to cook for a further 10 minutes
Slice the tops of the rolls and set to one side. Scoop out the centre, and set side (you freeze and use for breadcrumbs), leaving a 2cm-thick border.
Spoon the hot lamb stew into the empty bread rolls, return the lid and serve immediately with a side salad.
Recipes you may also like